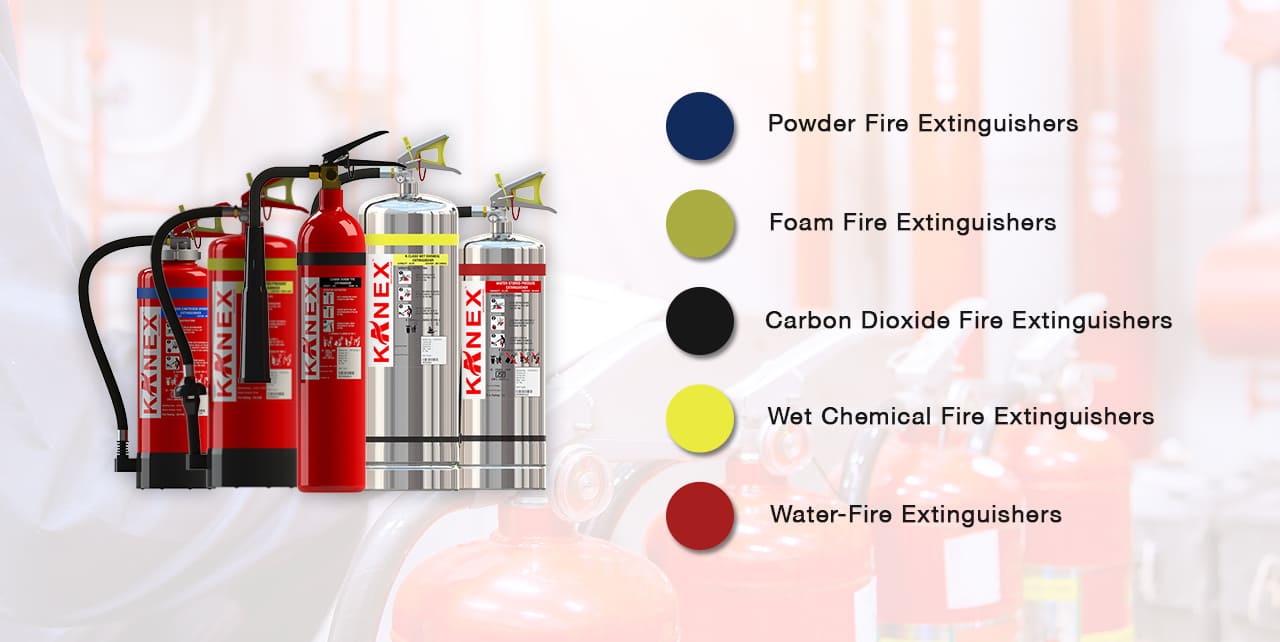 Fire can be very deadly. That's why you should keep one fire extinguisher in your office or your home. However, keep in mind only one type of fire extinguisher won't be able to do the job of suppressing the fire. Rather, you might need to know the Fire Extinguisher types by colors. After all, each fire extinguisher is designed to deal with a specific class of fire.
Keep on reading this post to know more about the fire extinguisher types through its color code.
Various Types
When it comes to fire extinguishers, one gets to see various...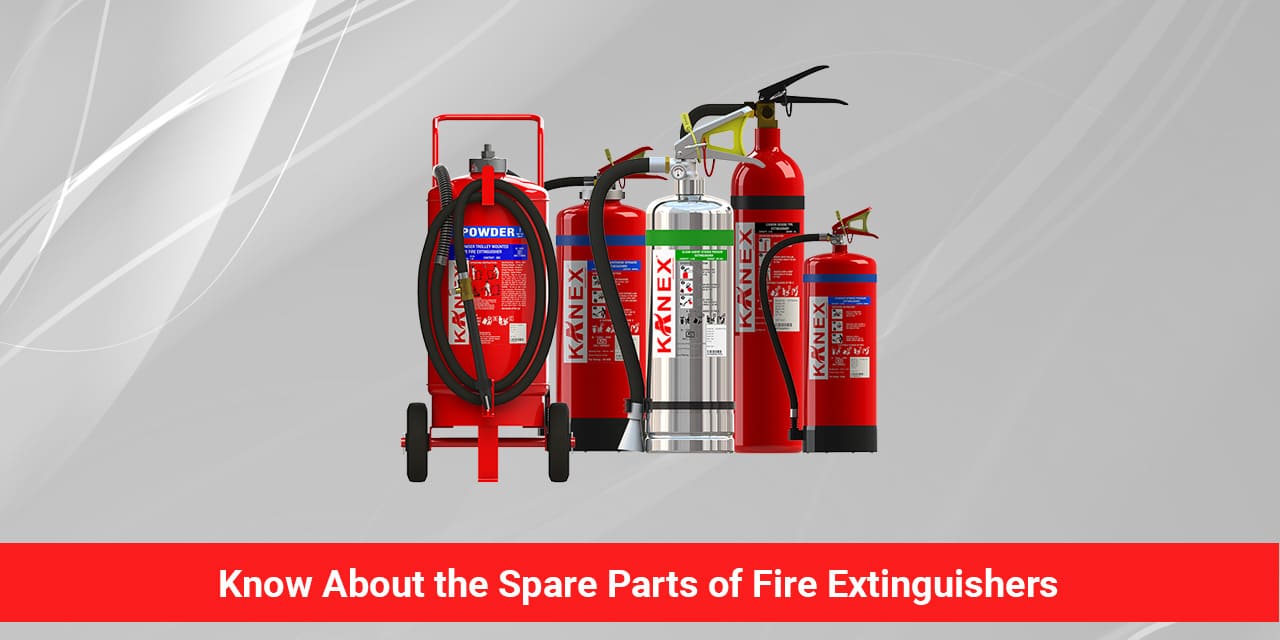 Fire extinguishers are a crucial firefighting device. They may be small but plays an important role in the home safety plan. You must make sure to keep them handy where the fire is likely to spread and know the part of the fire extinguisher.
Different types of fire extinguishers. Class A Fire Extinguisher:
This particular class of...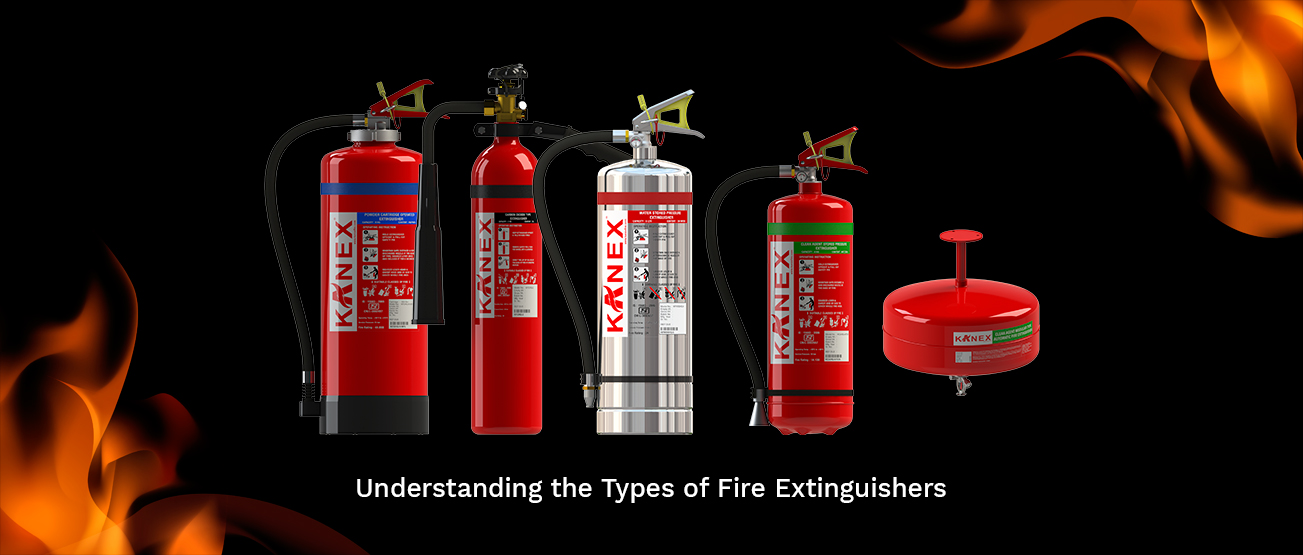 These days everyone knows how disastrous fire can be, and they understand the importance of having Fire Extinguishers in their workplaces. However, most still do not realize that there are different types of Fire Extinguishers, and each of them can douse specific classes of fire. Keep on reading to know more about the various Fire...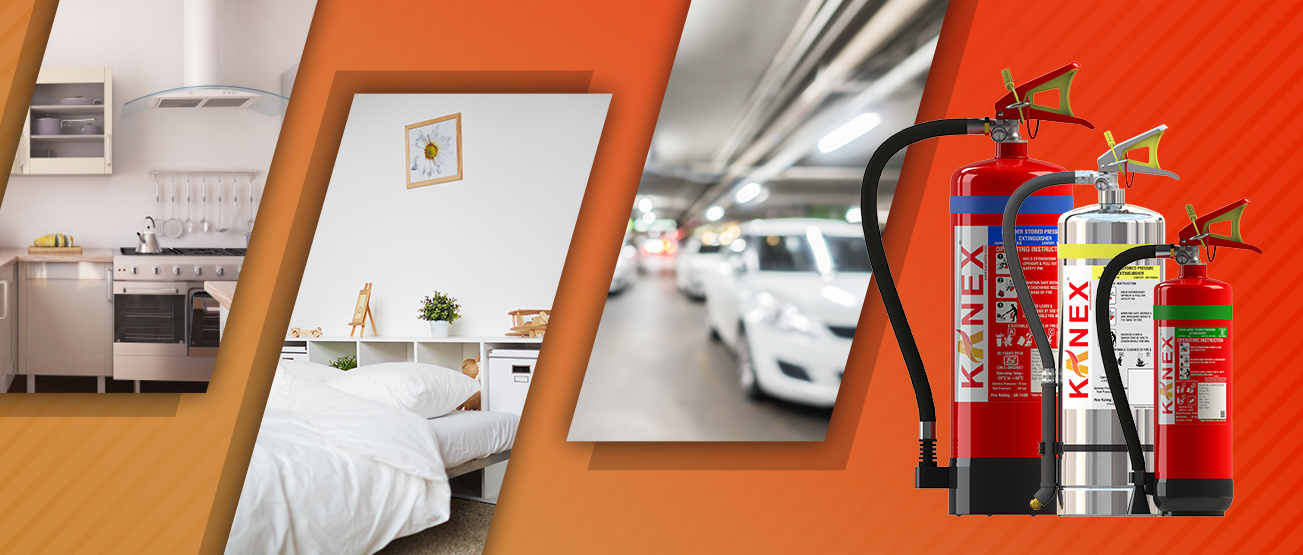 Correct Fire extinguishers play an important role in our lives. They can help you to put out a fire or suppress one till the firefighters arrive. That's why you should keep at least one extinguisher in your home, car and at your office. The problem is, you can't use a single type of fire extinguisher...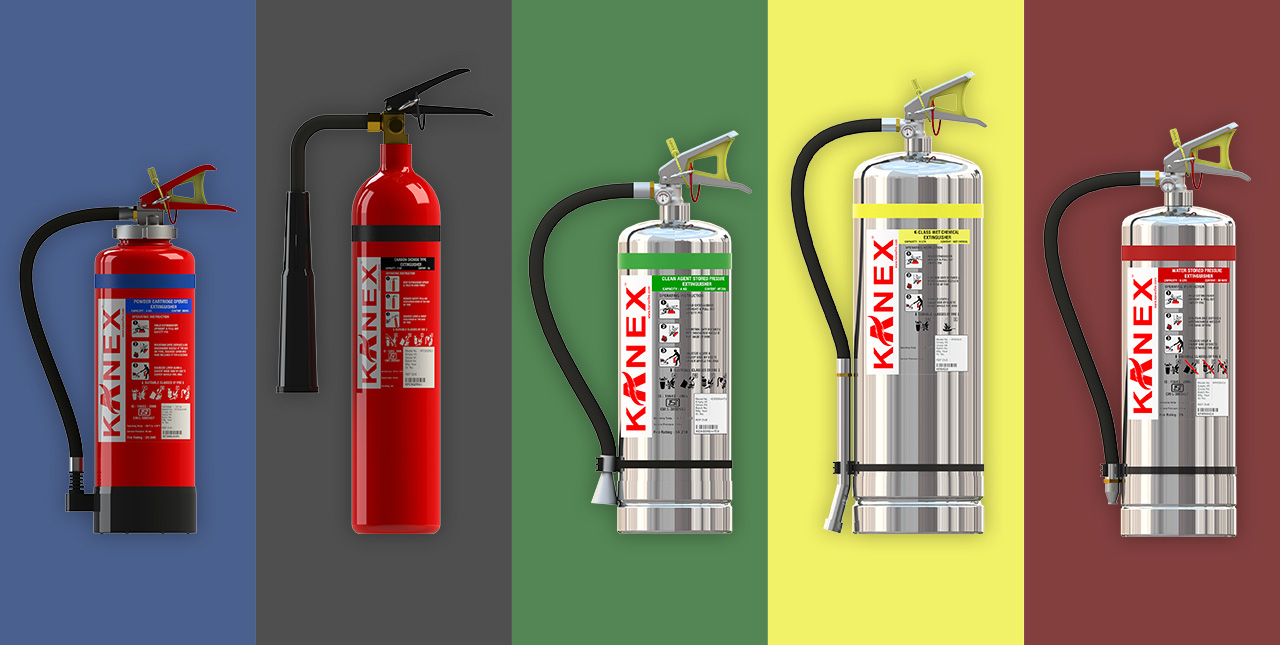 Fire Extinguisher is Portable apparatus used to put out a small fire by directing onto the burning material, which cools or deprives the flame of oxygen, or interferes with the chemical reactions occurring in the flame. 
Numerous agents used to extinguish the fires; the selection of the most appropriate one depends primarily on the nature of the...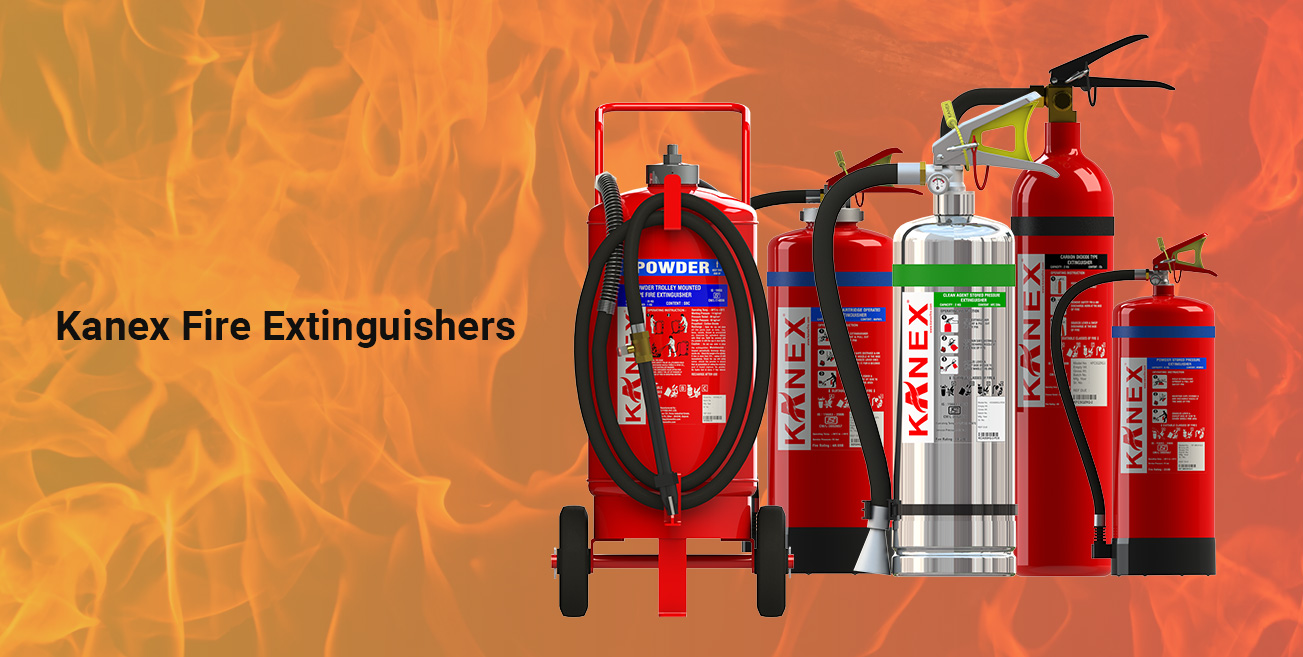 There are many unforeseen happenings in our lives over which we have no control. Whether it is in our homes or offices or anywhere around society, unfortunate accidents keep occurring that cost big in terms of human lives as well as money. We build our homes and offices with much love, sweat, and hopes of...