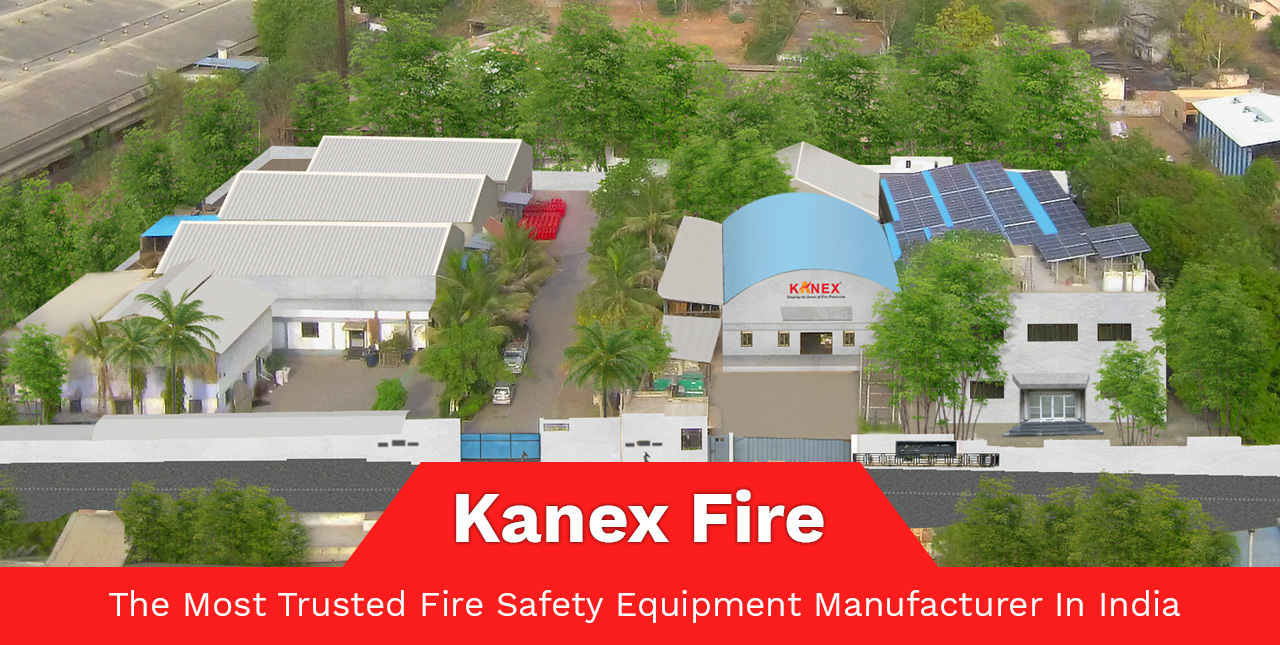 Kanex Fire prides itself in being a leading & most trusted Fire Safety Equipment Manufacturer. Incorporated in the year 1998, Kanex Fire focused on delivering world-class and reliable Fire Safety Equipment.
Kanex Fire is a renowned Fire Safety Equipment manufacturer of a wide range of fire protection products such as Fire Extinguishers, Fire Suppression Systems, Water Mist, Kitchen Suppression systems, Compressed Air Foam systems and, related systems.
We have pioneered safety through best-in-class Fire fighting products, which are built for our esteemed clients. At Kanex, we believe it's our duty to respect our clients. Our patrons...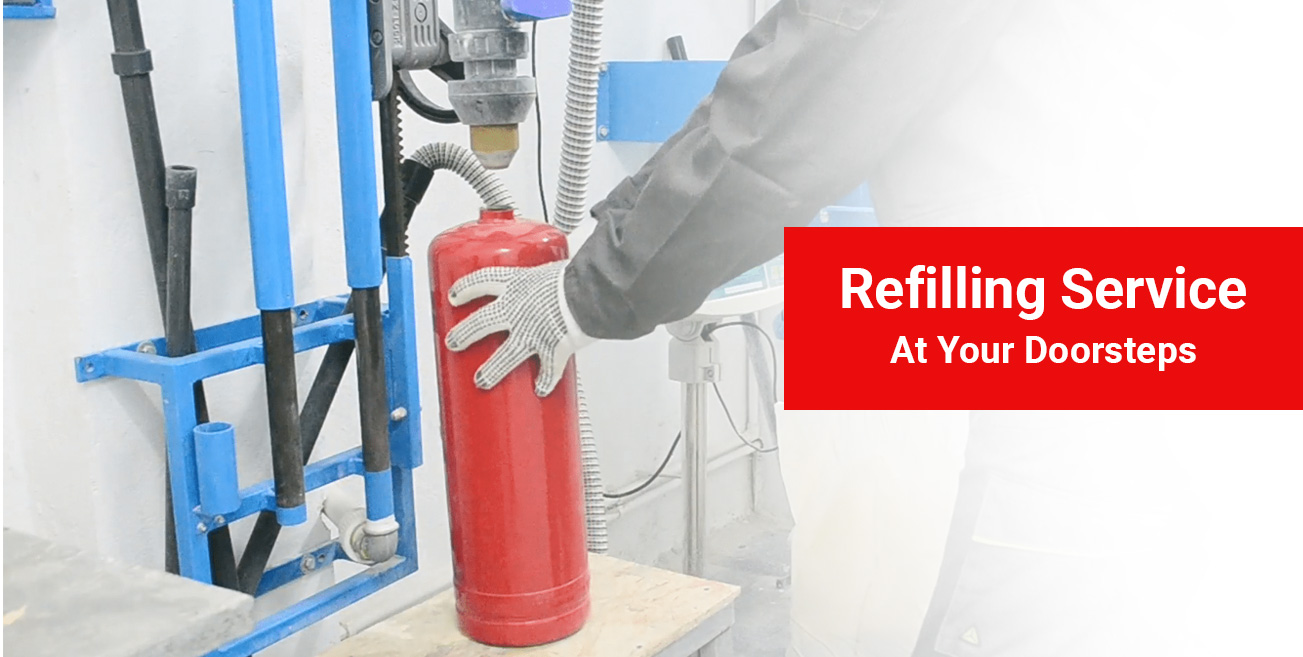 We all know the hazards of fire. The devastation and loss caused by a fire in terms of human life and money can not be ignored or underestimated. We see and hear about the damages and destruction caused by the fire on a daily basis. Nobody likes to lose anything because of a fire but...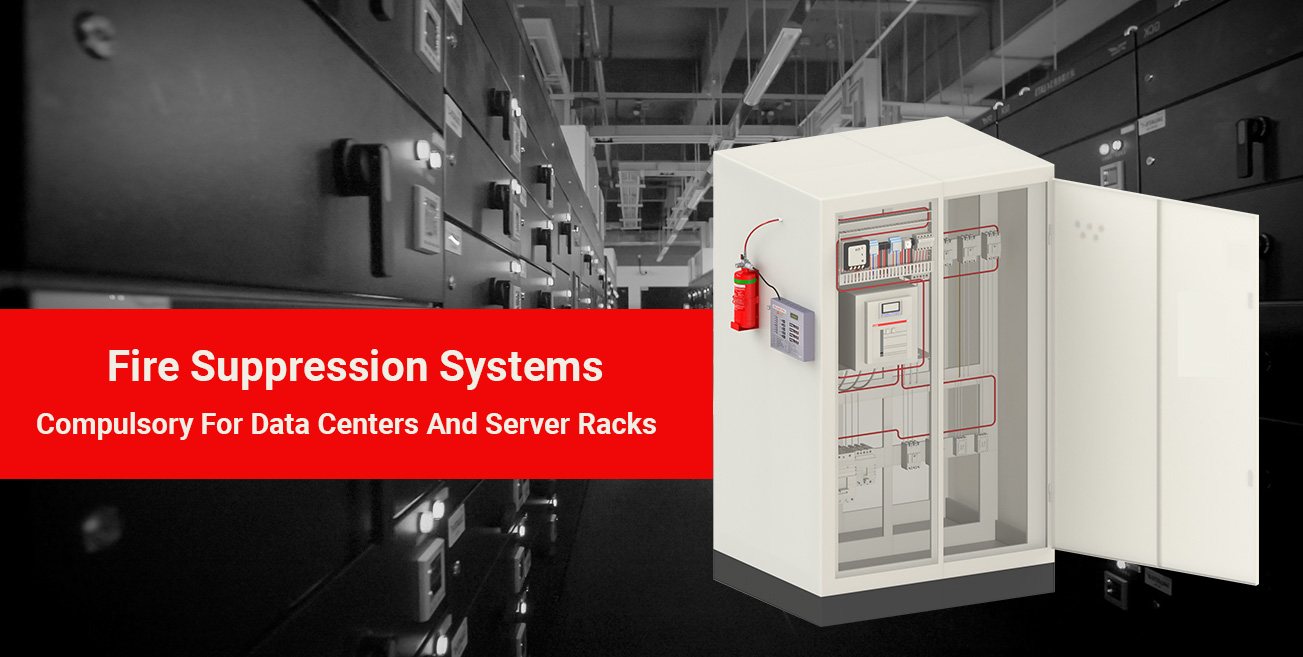 Every day we hear or see a lot of news of fire causing extensive damage at one place or the other. We can't fix a price on the losses incurred due to fire because it is much more than what we can calculate in terms of money. Fire can cause such devastation which can ruin...