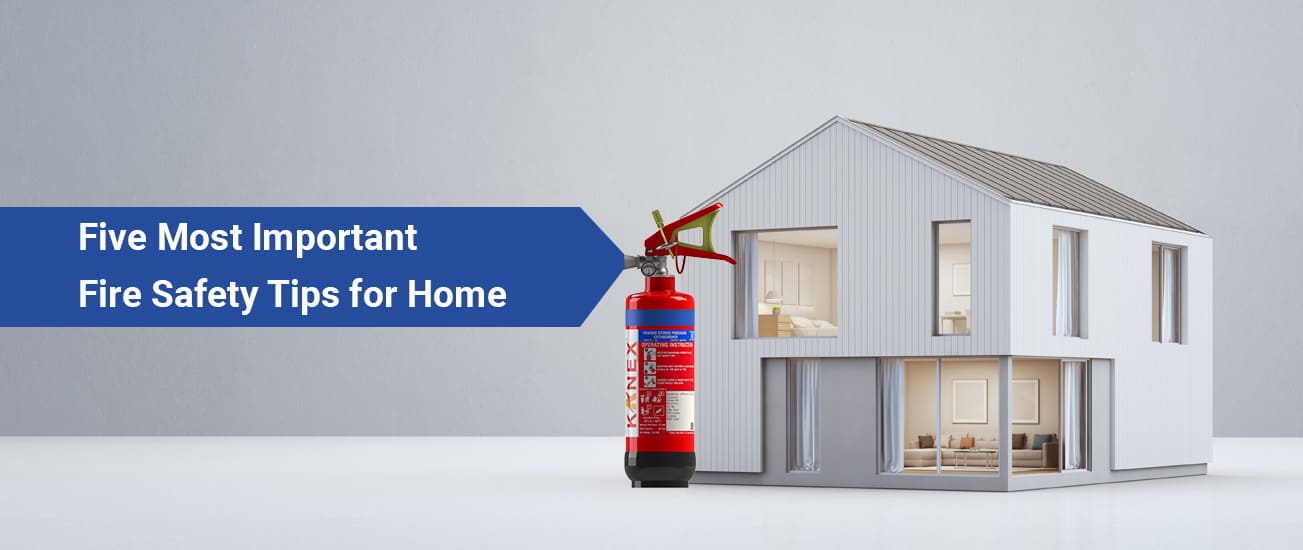 There is no doubt that losing your home in fire accidents is one of the scariest thoughts. Waking up in the middle of a smoke-filled room and fire blazing at parts of your home is one of the worst things that can happen to your family. The irony is, most of these home fire accidents are preventable. You need to follow certain Fire Safety Tips to keep your family safe. If you are not sure about the safety tips, keep an eye on the following section of this article to check out what the...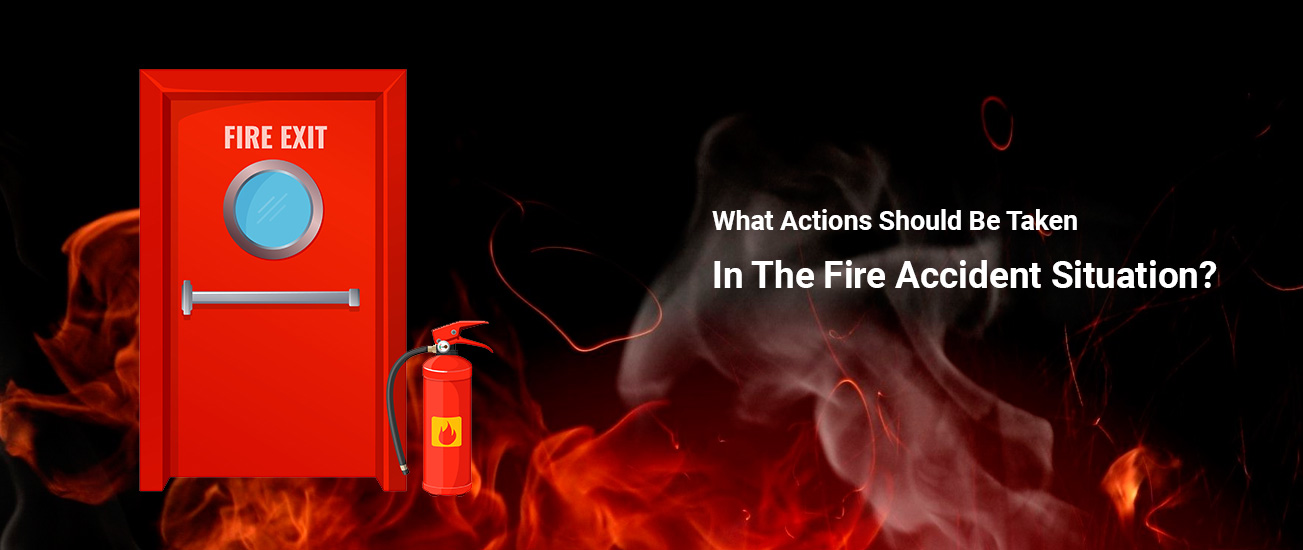 It is always better to plan for different emergencies that you need to face. One of the common threats for which you should prepare well is fire. In fact, among all the different emergencies, Fire Accident is the most critical one for which you should plan.
Planning is the basis of Fire Safety. You should plan...