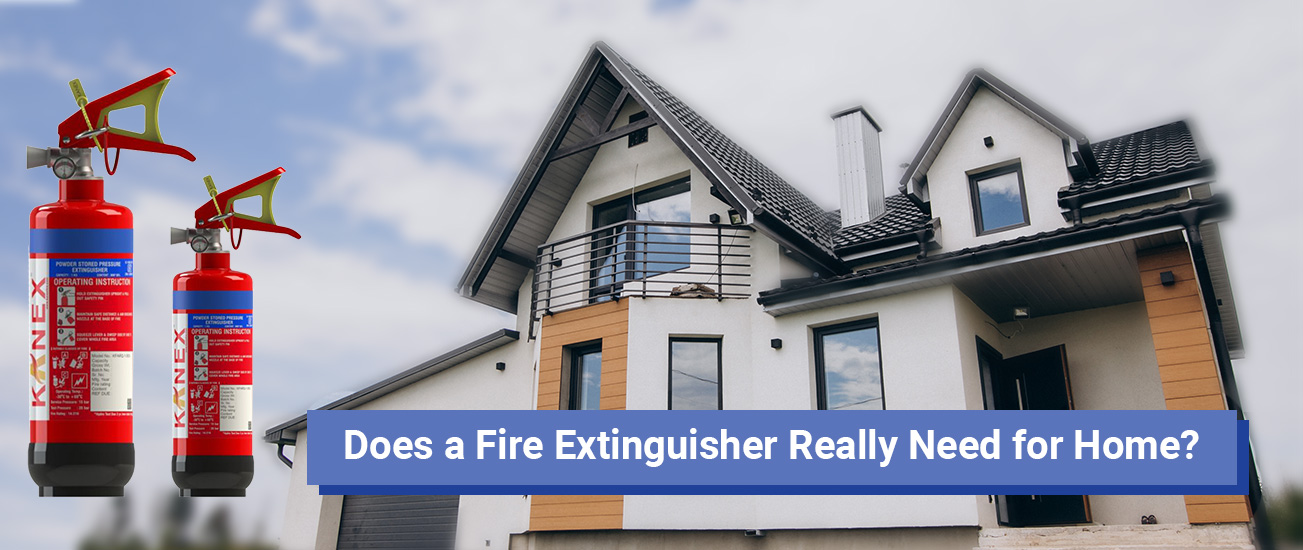 Ask anyone, and they will tell you how important it is to install a smoke alarm in your home to prevent fire accidents. There is no doubt that smoke alarms are by far one of the best home safety investments that you should make, but do not forget about taking the next step. Fire extinguishers for home always play an important part in your home fire safety plan. The right type of Fire extinguisher not only saves lives and property but also helps you to avoid disaster easily. So, what type of Fire extinguisher...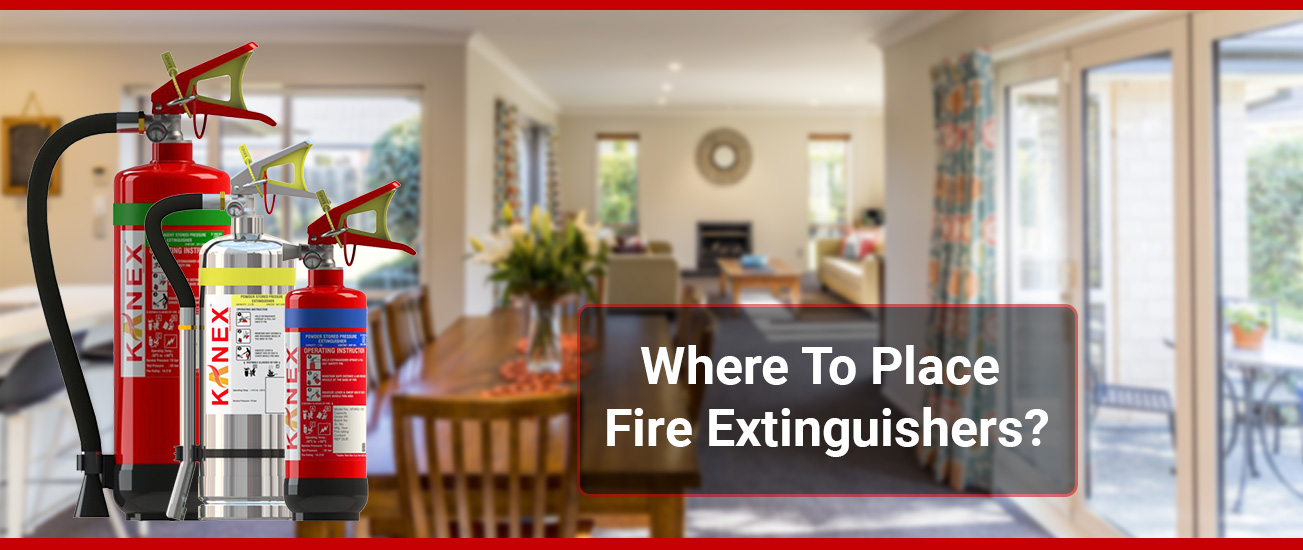 There is no doubt that fire extinguishers save lives. For decades, fire extinguishers have been used for putting out small fires so that they cannot become a threat. The right types of Fire extinguishers can reduce the chances of property damage, personal and physical injuries and can even prevent death.
However, there are some crucial rules...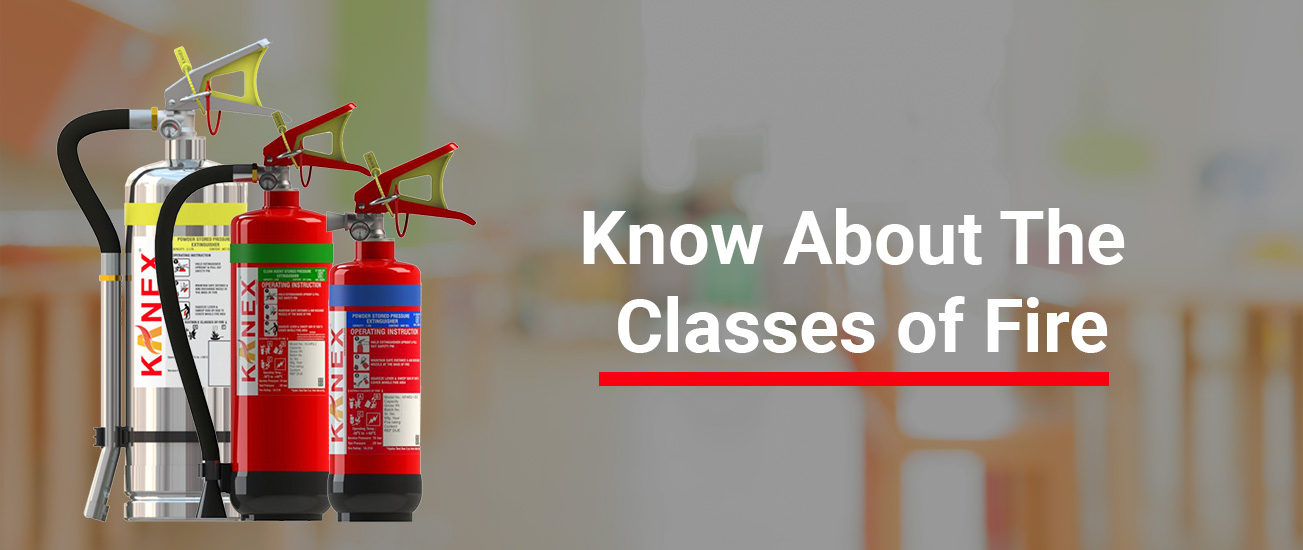 Fire incidents are often devastating. It not only damages properties but also burns in yours and even kills people. The best way to keep fire incidents at bay is to adopt fire prevention methods. The better the fire fighting plan you have in place, the easier it would be for you to avoid disastrous...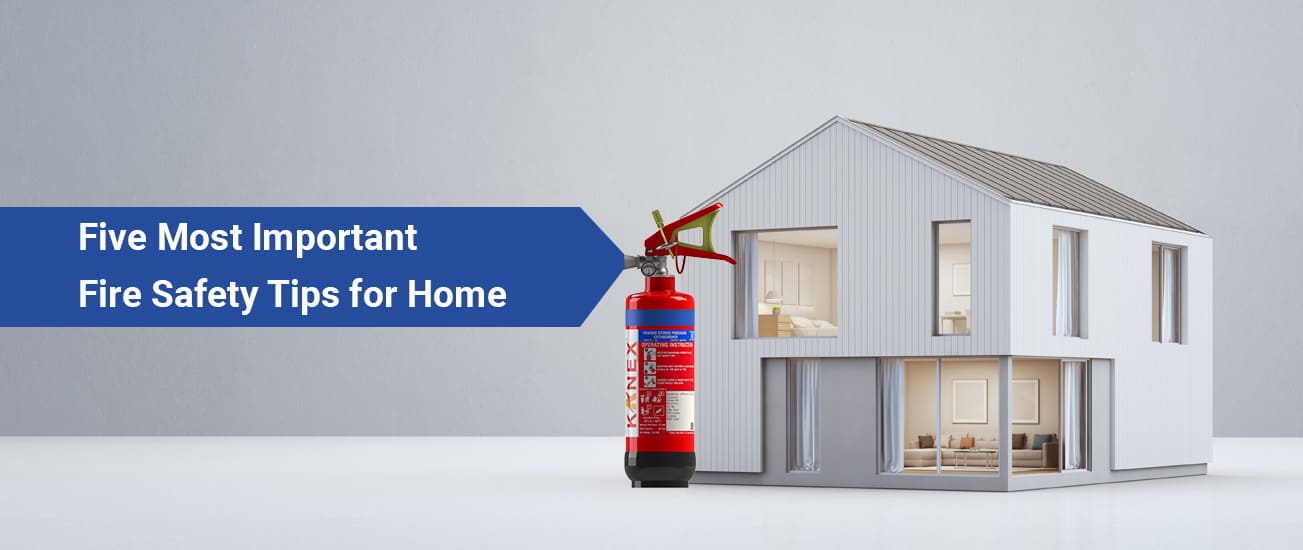 There is no doubt that losing your home in fire accidents is one of the scariest thoughts. Waking up in the middle of a smoke-filled room and fire blazing at parts of your home is one of the worst things that can happen to your family. The irony is, most of these home fire accidents...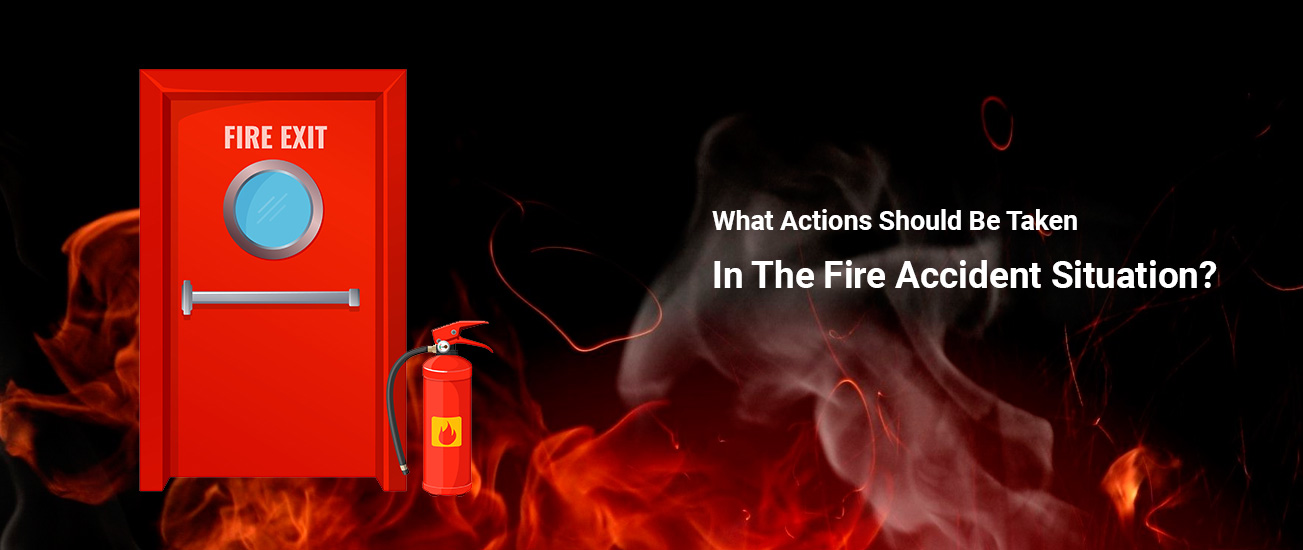 It is always better to plan for different emergencies that you need to face. One of the common threats for which you should prepare well is fire. In fact, among all the different emergencies, Fire Accident is the most critical one for which you should plan.
Planning is the basis of Fire Safety. You should plan...