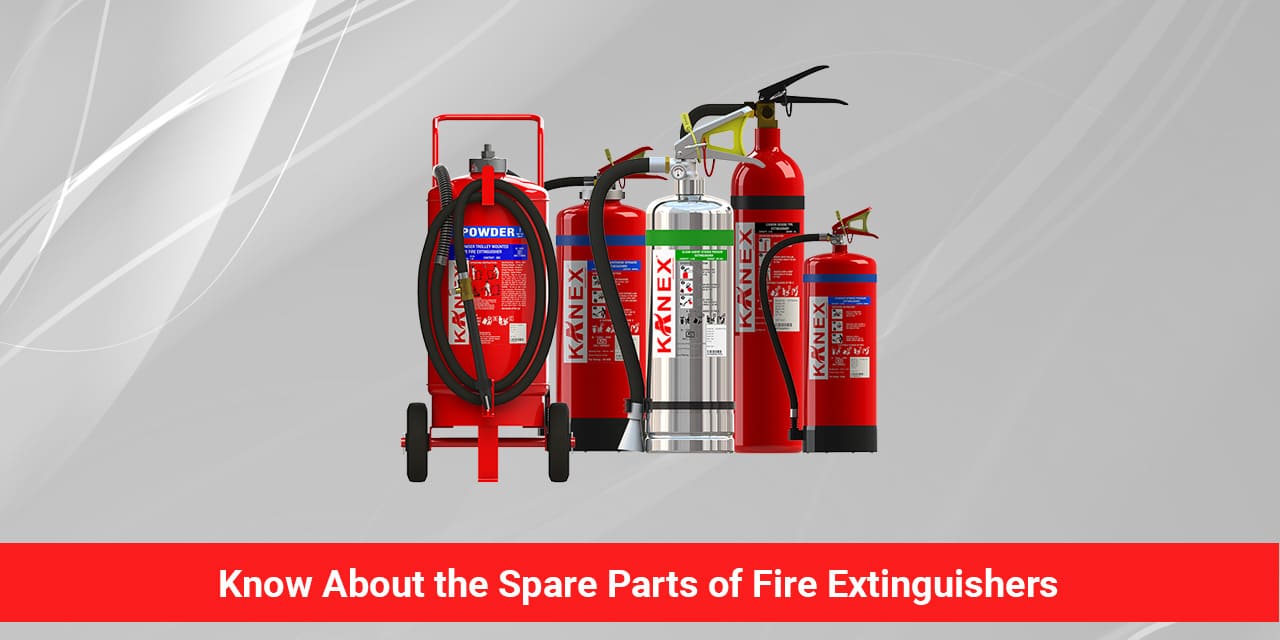 Fire extinguishers are a crucial firefighting device. They may be small but plays an important role in the home safety plan. You must make sure to keep them handy where the fire is likely to spread and know the part of the fire extinguisher.
Different types of fire extinguishers. Class A Fire Extinguisher:
This particular class of extinguishers will put the fire from solid flammables, such as wood, dust, grains, paper, etc.
Class B Fire Extinguisher:
They will work on flammable liquids and are petroleum oil, paint, grease, etc.
Class C Fire Extinguisher:
They will extinguish flammable...