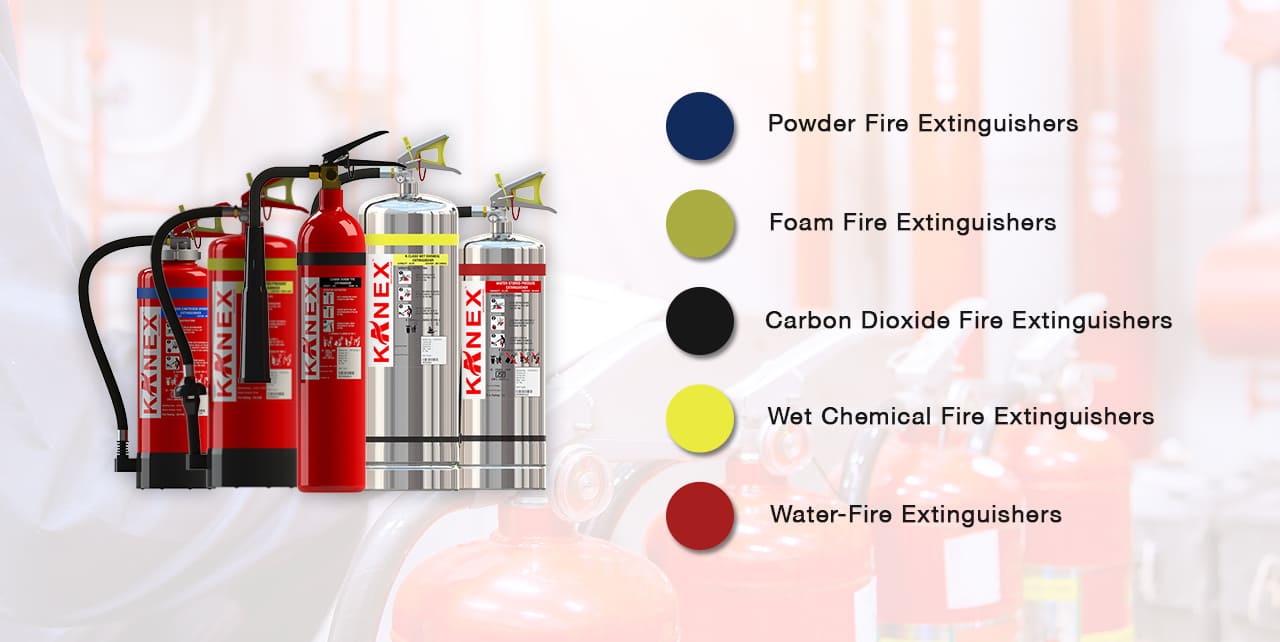 Fire can be very deadly. That's why you should keep one fire extinguisher in your office or your home. However, keep in mind only one type of fire extinguisher won't be able to do the job of suppressing the fire. Rather, you might need to know the Fire Extinguisher types by colors. After all, each fire extinguisher is designed to deal with a specific class of fire.
Keep on reading this post to know more about the fire extinguisher types through its color code.
Various Types
When it comes to fire extinguishers, one gets to see various...