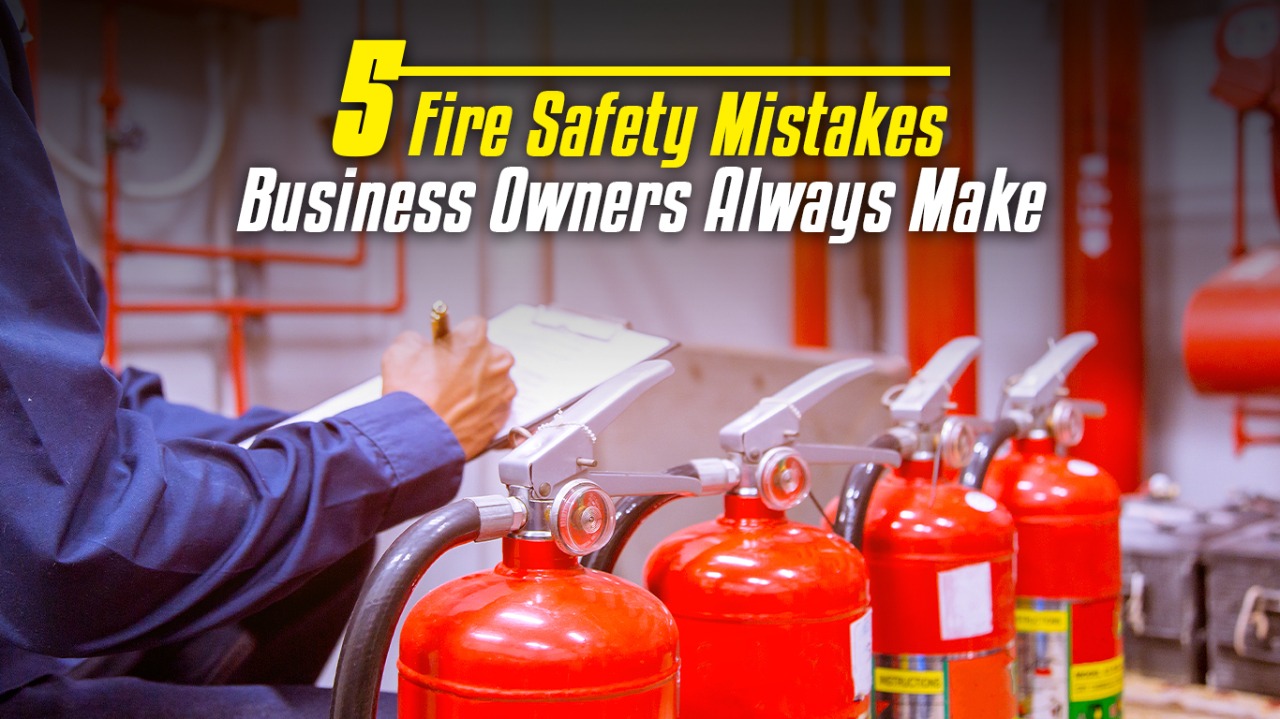 Nowadays Fire safety is a must-have thing for every office or any kind of business. Fire safety tools are an important asset that cannot be neglected in terms of people's safety and a healthy work environment for businesses.
Since the industrial revolution, fire safety has advanced significantly. Destructive flames destroyed businesses back then and took many...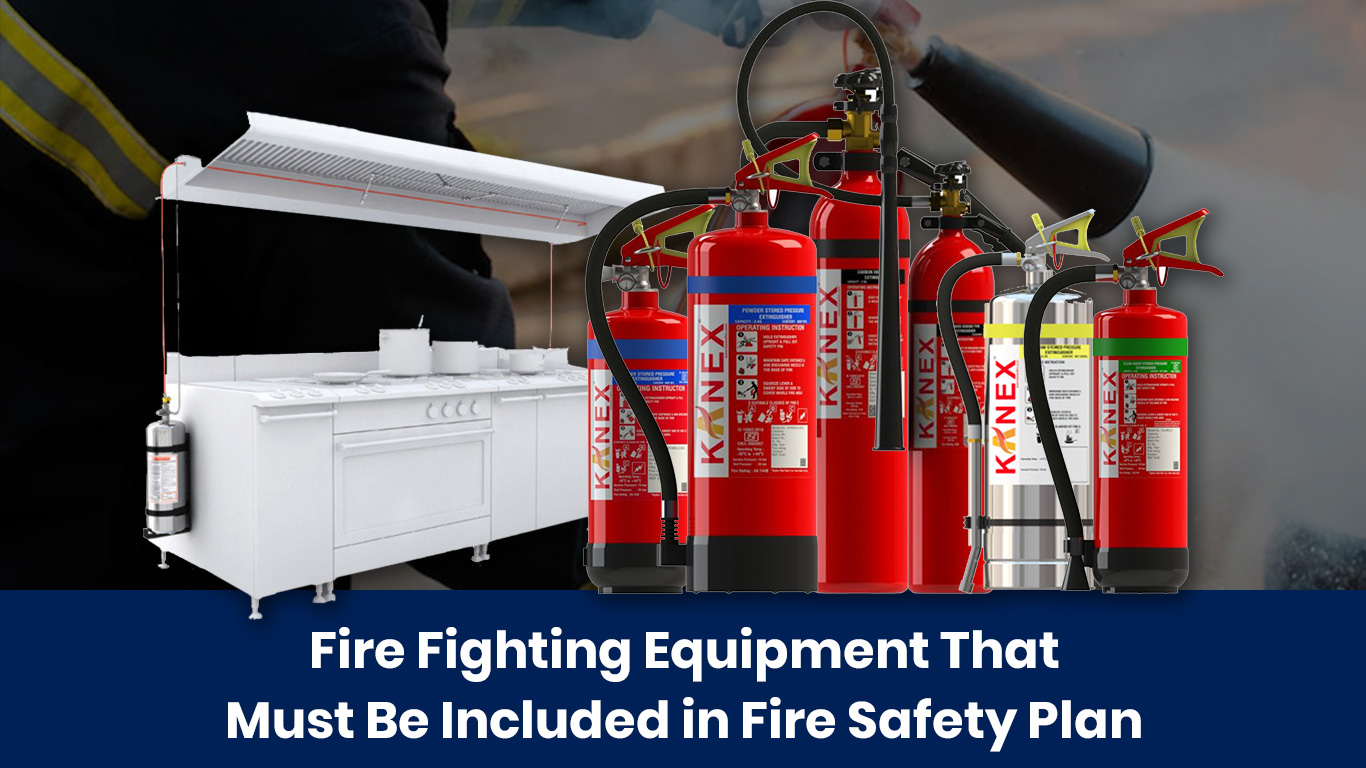 If you are a business owner, you must be thinking about business fire safety plan for your company to protect your property as well as employees. There are no doubt fire extinguishers can help you to avoid potential property damages and personal injuries. But to avoid fire damage effectively, you need to make a list...