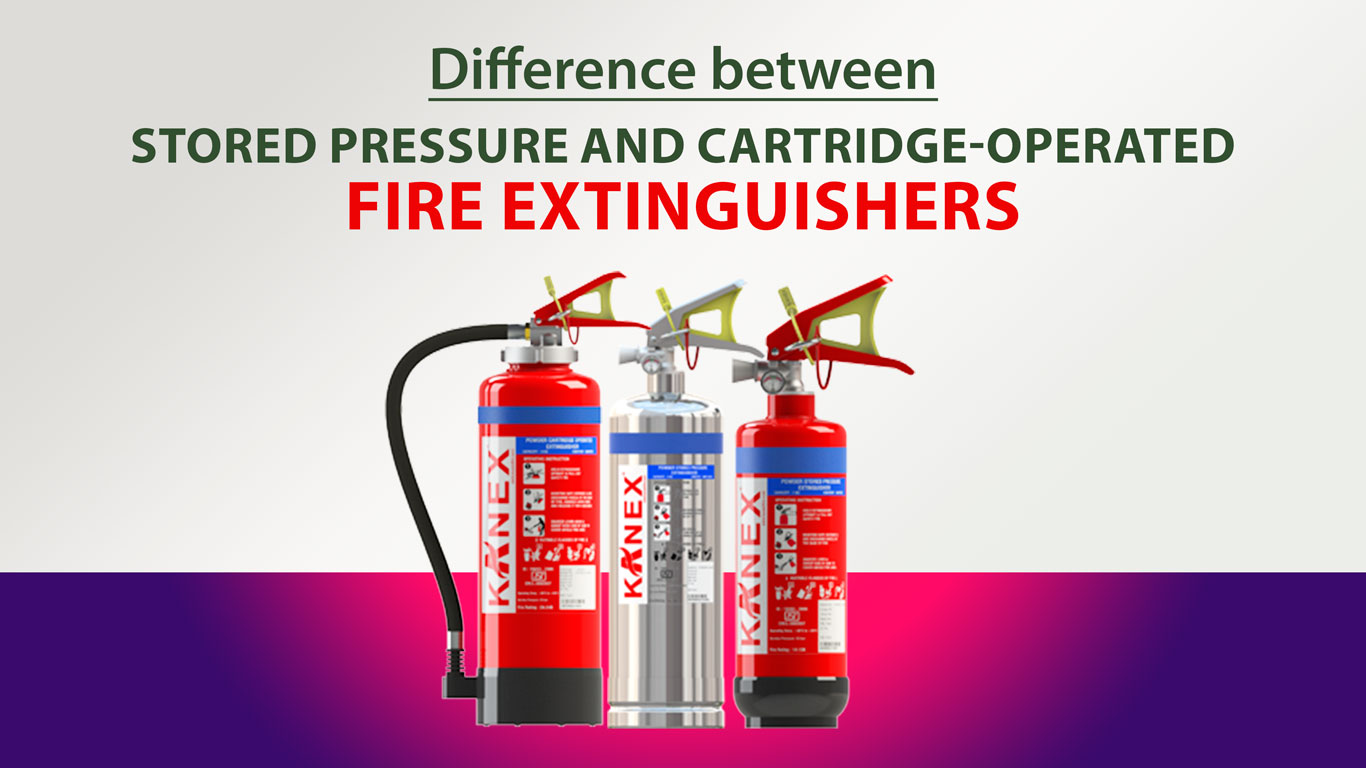 Fire extinguisher plays a key role in times of fire outbreaks. Every building and establishment must contain enough fire extinguishers as per the governmental norms.
What are Stored Pressure Fire Extinguishers?
In stored pressure fire extinguishers, the compressed nitrogen gas that serves as the dry chemical agent's propellant is kept in the same canister as the dry...