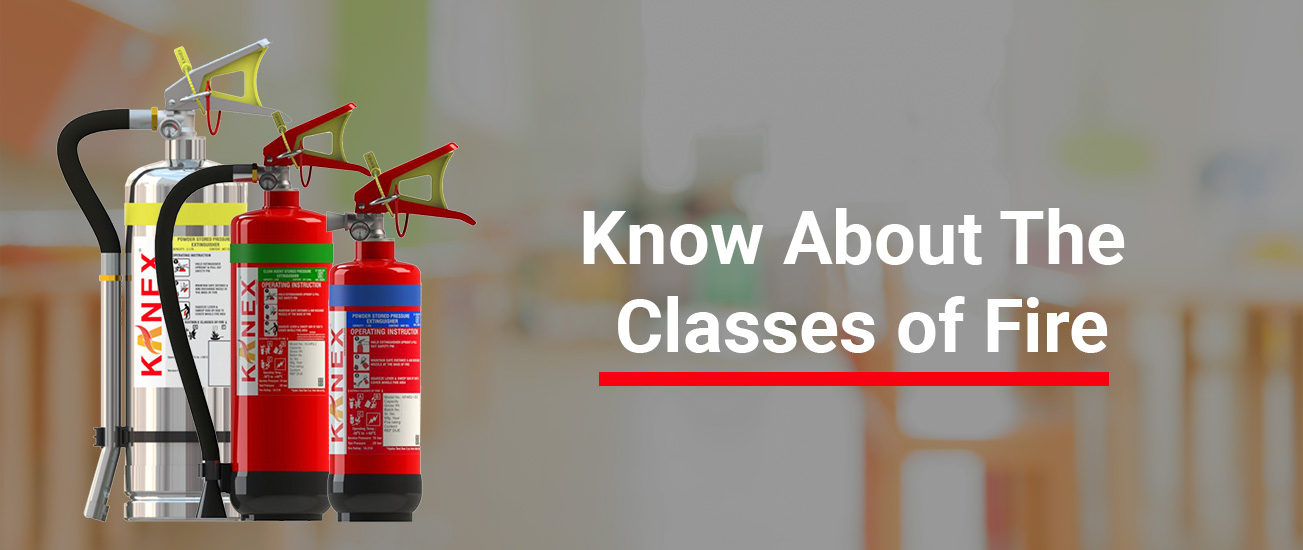 Fire incidents are often devastating. It not only damages properties but also burns in yours and even kills people. The best way to keep fire incidents at bay is to adopt fire prevention methods. The better the fire fighting plan you have in place, the easier it would be for you to avoid disastrous...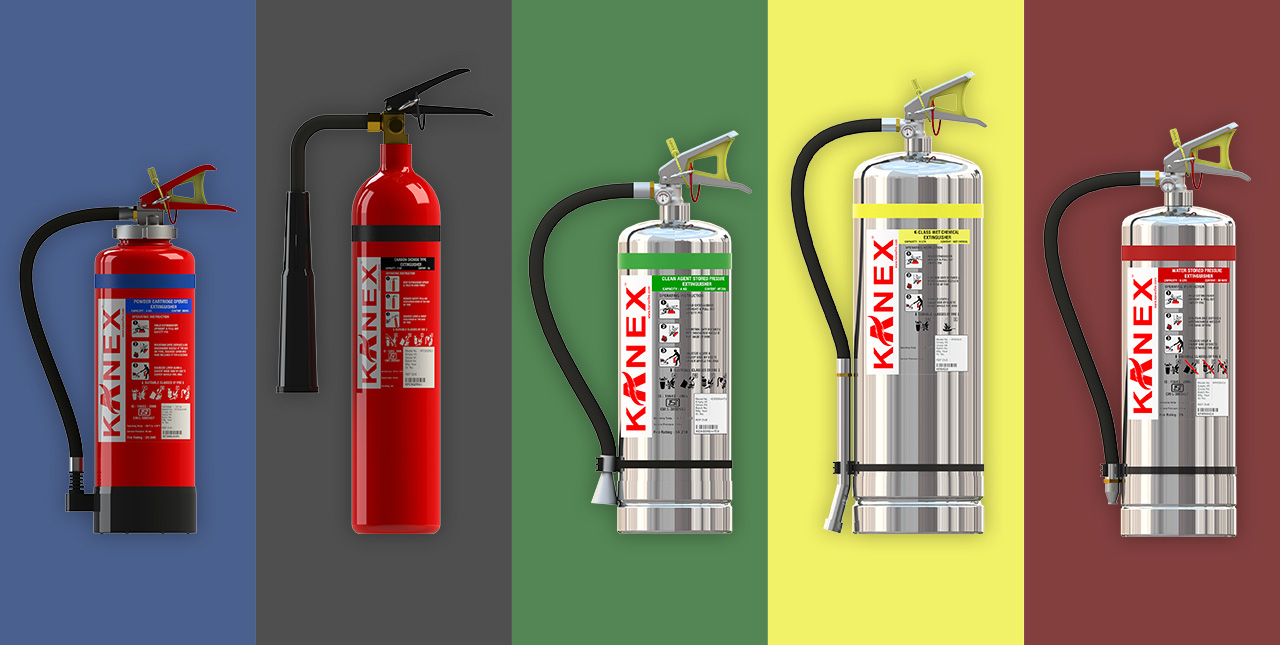 Fire Extinguisher is Portable apparatus used to put out a small fire by directing onto the burning material, which cools or deprives the flame of oxygen, or interferes with the chemical reactions occurring in the flame. 
Numerous agents used to extinguish the fires; the selection of the most appropriate one depends primarily on the nature of the...