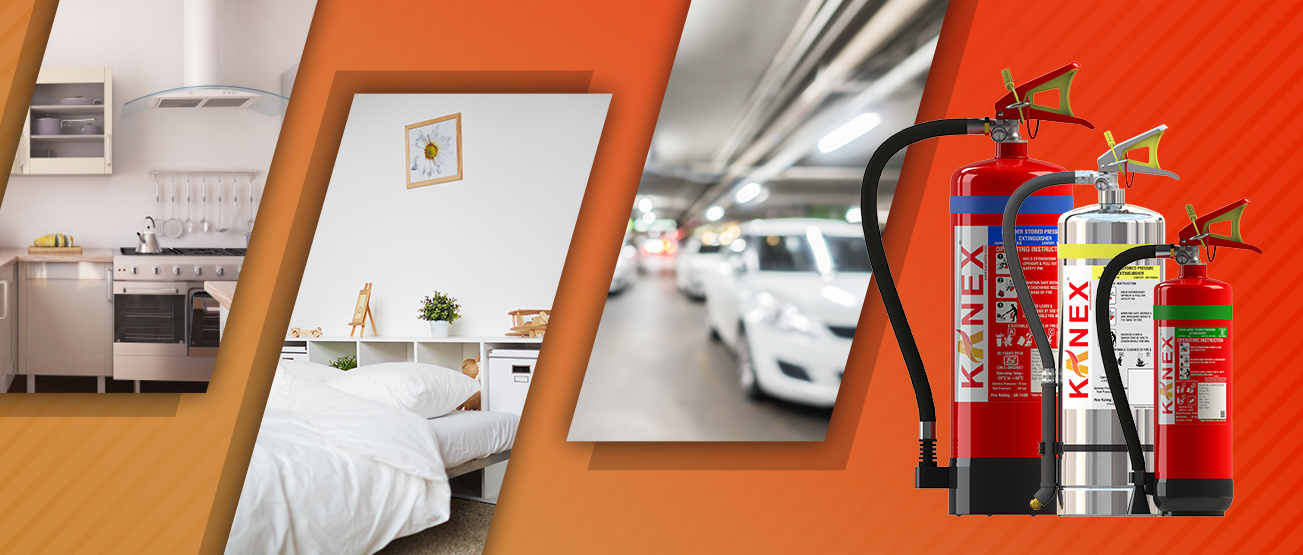 Correct Fire extinguishers play an important role in our lives. They can help you to put out a fire or suppress one till the firefighters arrive. That's why you should keep at least one extinguisher in your home, car and at your office. The problem is, you can't use a single type of fire extinguisher...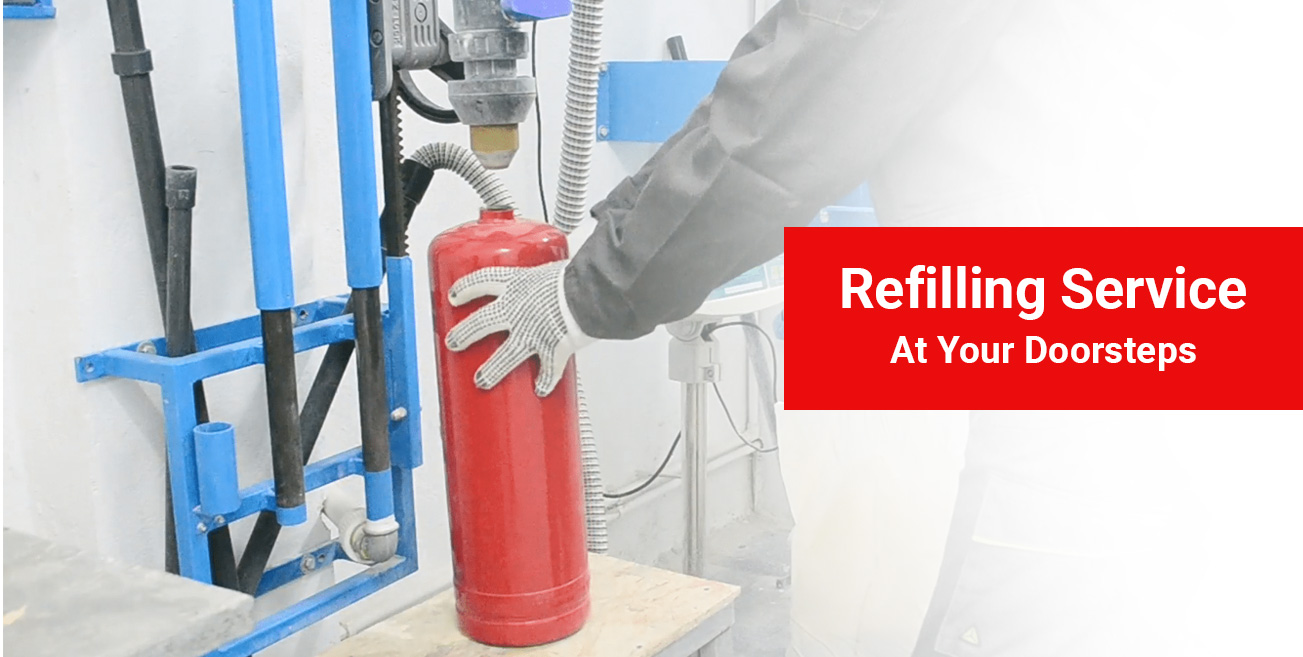 We all know the hazards of fire. The devastation and loss caused by a fire in terms of human life and money can not be ignored or underestimated. We see and hear about the damages and destruction caused by the fire on a daily basis. Nobody likes to lose anything because of a fire but...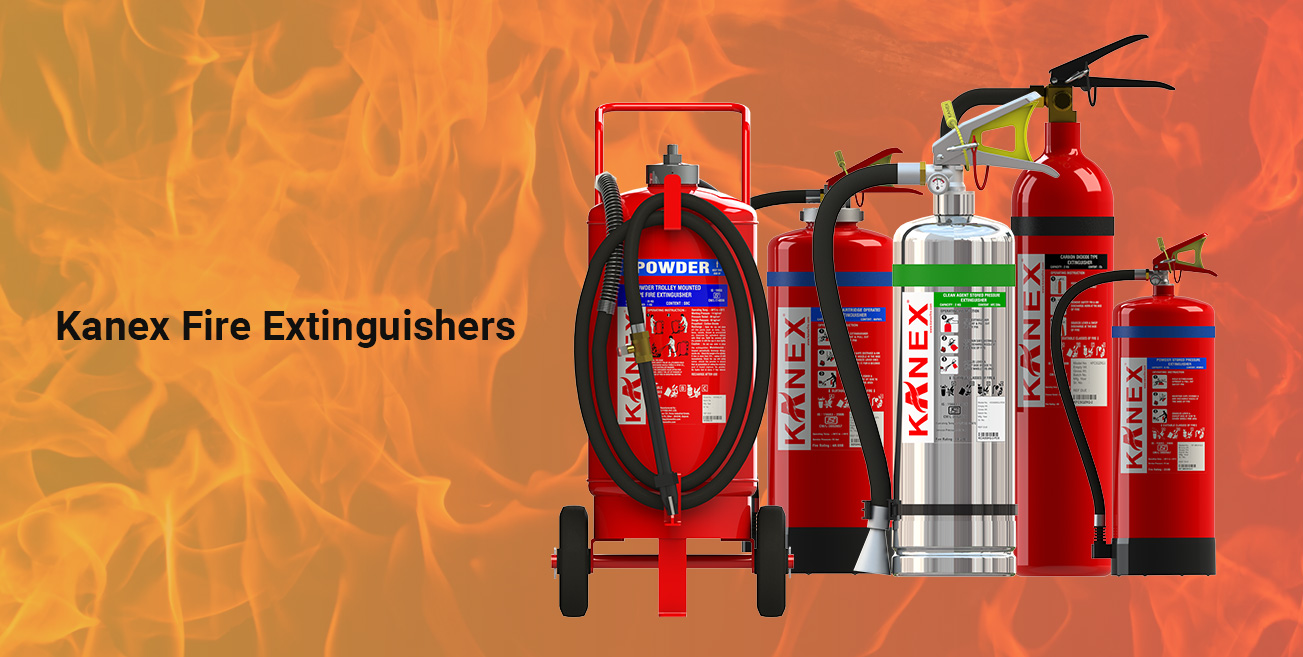 There are many unforeseen happenings in our lives over which we have no control. Whether it is in our homes or offices or anywhere around society, unfortunate accidents keep occurring that cost big in terms of human lives as well as money. We build our homes and offices with much love, sweat, and hopes of...