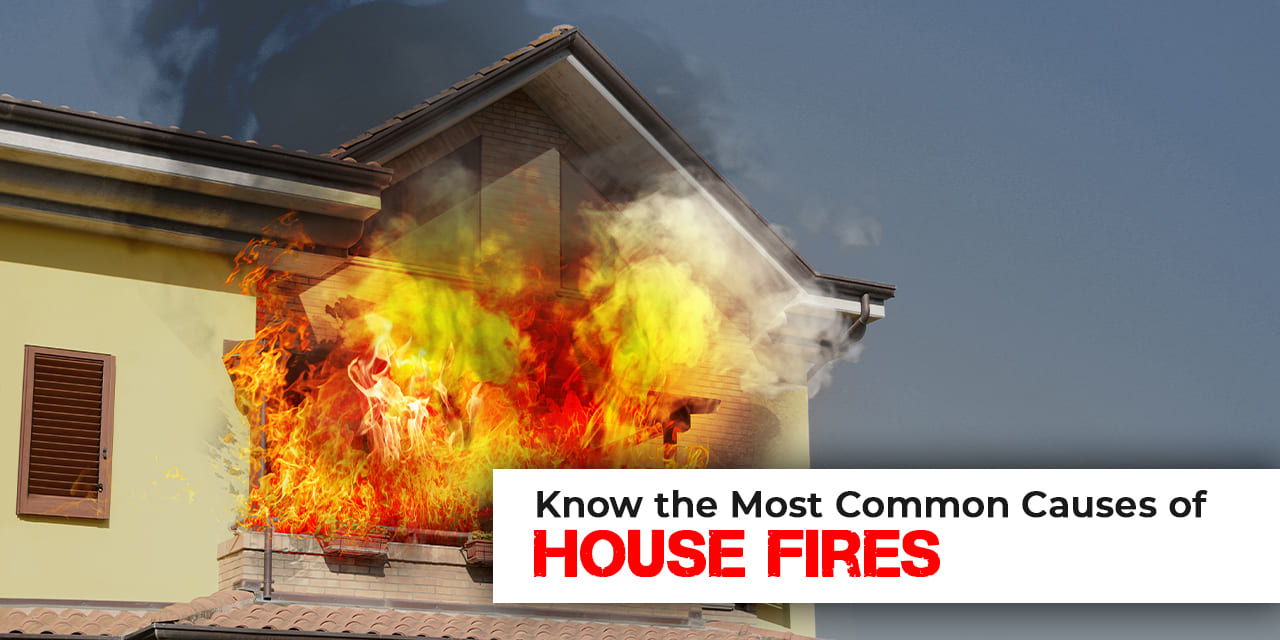 Introduction
Fire at home is hilarious. House fires can easily get out of control and are not just unexpected but unpredictable. Every person living there is put in danger by house fires, and even tiny ones that are easily put out can cause thousands of rupees' worth of damage.
It's true that a lot of these fires...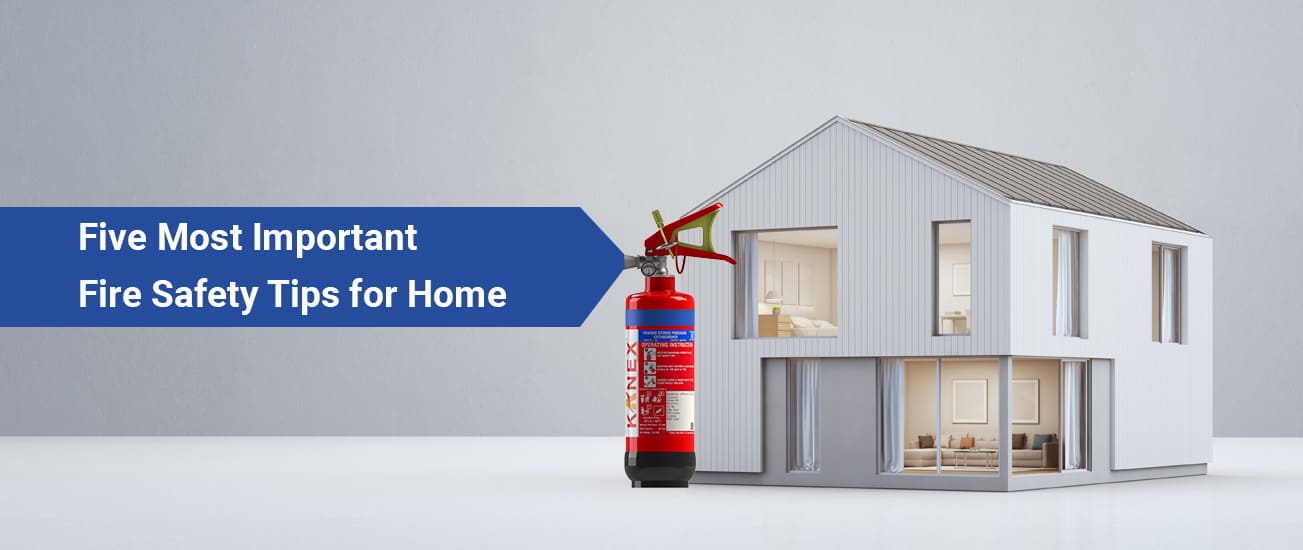 There is no doubt that losing your home in fire accidents is one of the scariest thoughts. Waking up in the middle of a smoke-filled room and fire blazing at parts of your home is one of the worst things that can happen to your family. The irony is, most of these home fire accidents...