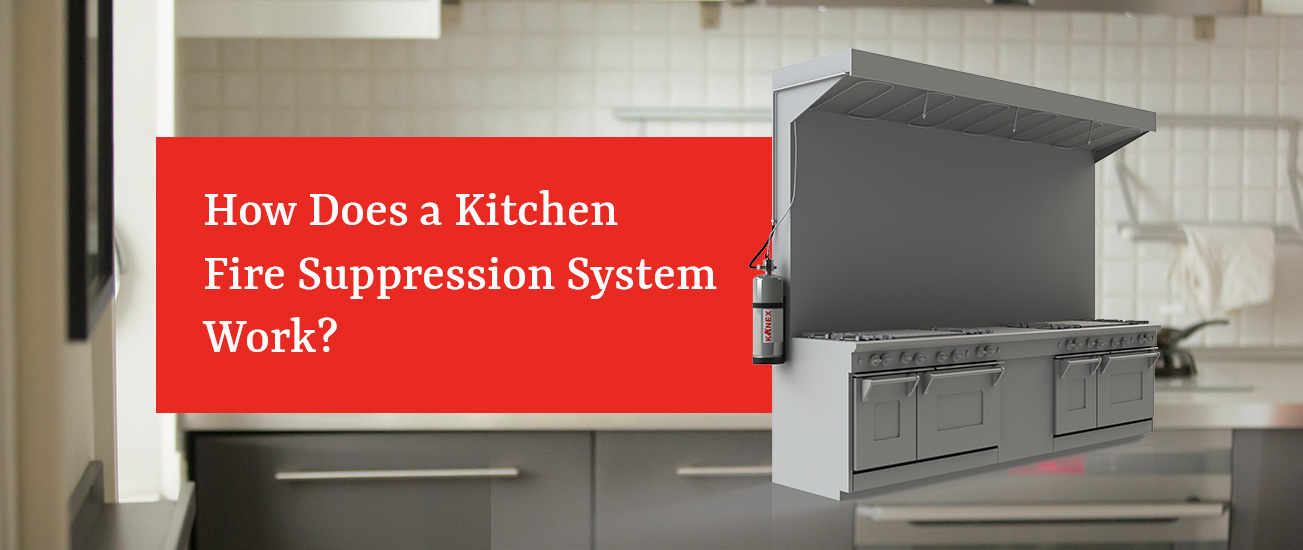 According to the studies, more than half of the restaurant fires generate from some or Other types of kitchen equipment. That means restaurants need to install high-quality fire suppression systems to prevent kitchen fires as well as grease fires. High-quality Kitchen Suppression System not only helps to save the lives of your staff and customers...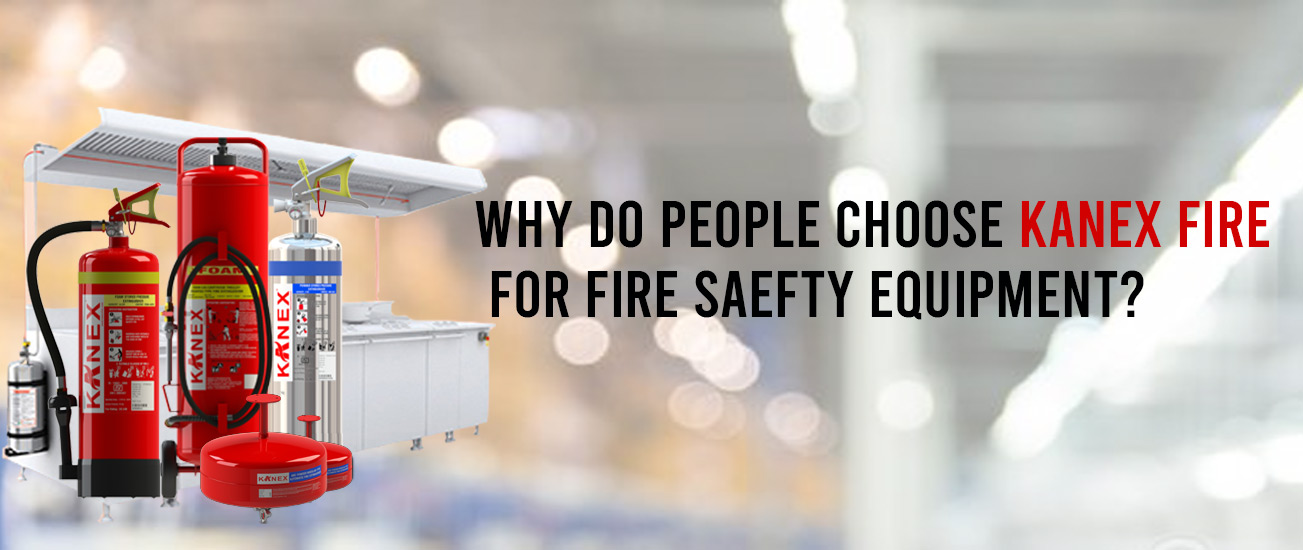 While selecting fire safety equipment, most people try to find the best fire safety company to fulfill their requirements. Kanex Fire is one of the best fire fighting equipment companies that make high-quality Fire Fighting Systems & Equipment for companies as well as individuals. Now the question is, why should the consumers choose the safety...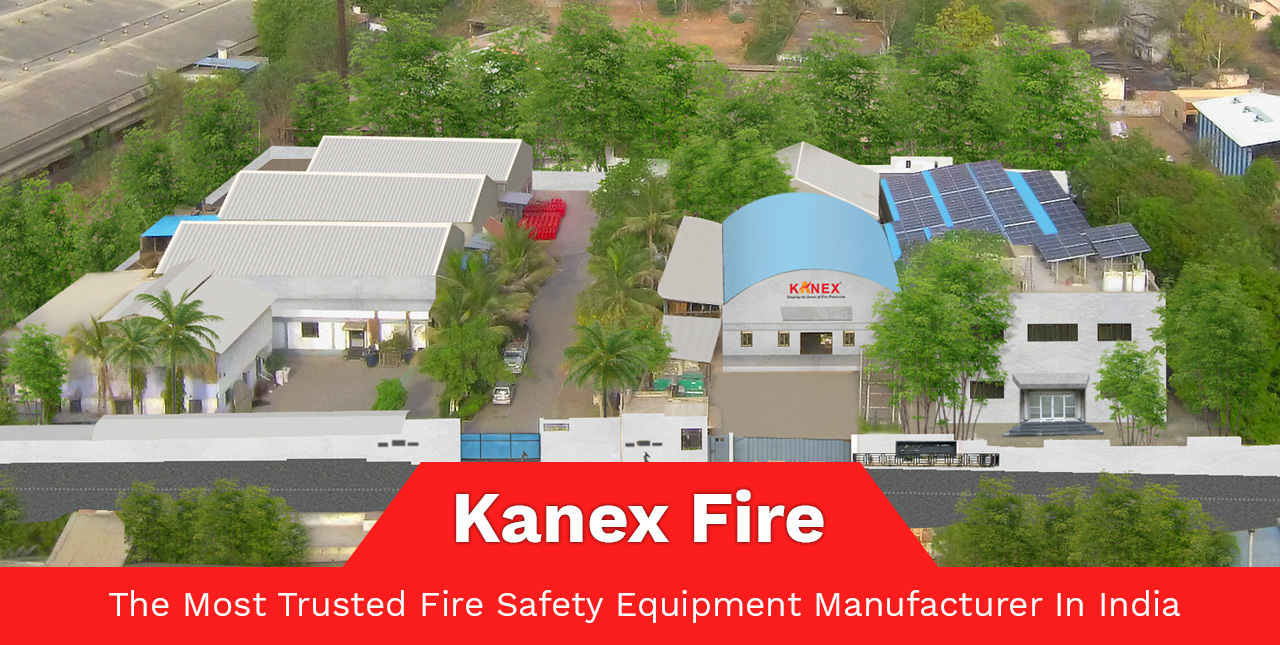 Kanex Fire prides itself in being a leading & most trusted Fire Safety Equipment Manufacturer. Incorporated in the year 1998, Kanex Fire focused on delivering world-class and reliable Fire Safety Equipment.
Kanex Fire is a renowned Fire Safety Equipment manufacturer of a wide range of fire protection products such as Fire Extinguishers, Fire Suppression Systems, Water...