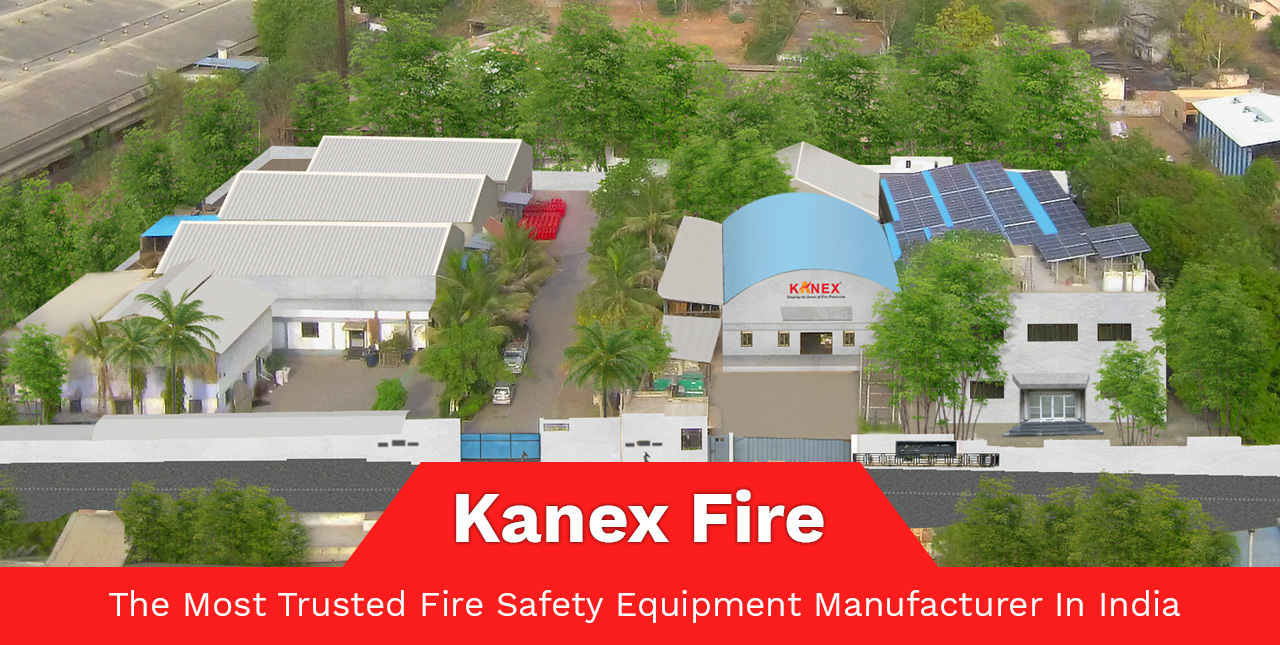 Kanex Fire prides itself in being a leading & most trusted manufacturer of fire extinguishing products and systems. Incorporated in the year 1998, Kanex Fire focused on delivering world-class and reliable Fire Safety Equipment.
Kanex Fire is a renowned Fire Safety Equipment manufacturer of a wide range of fire protection products such as Fire Extinguishers, Fire...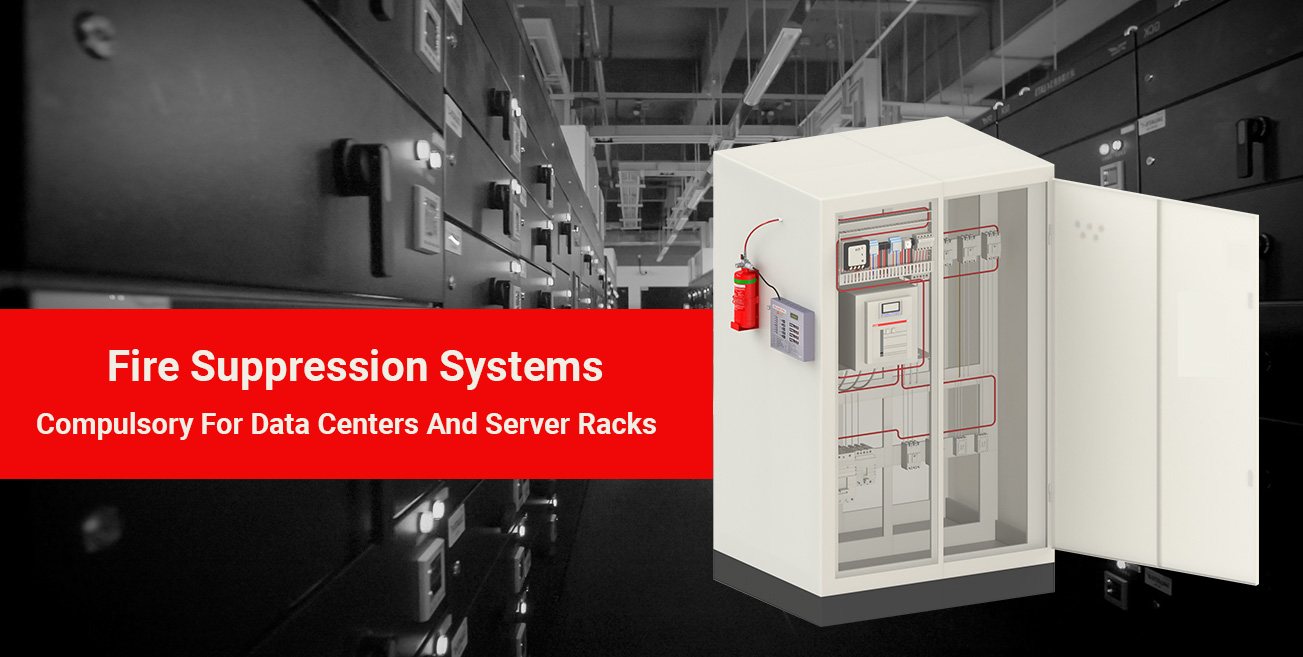 Every day we hear or see a lot of news of fire causing extensive damage at one place or the other. We can't fix a price on the losses incurred due to fire because it is much more than what we can calculate in terms of money. Fire can cause such devastation which can ruin...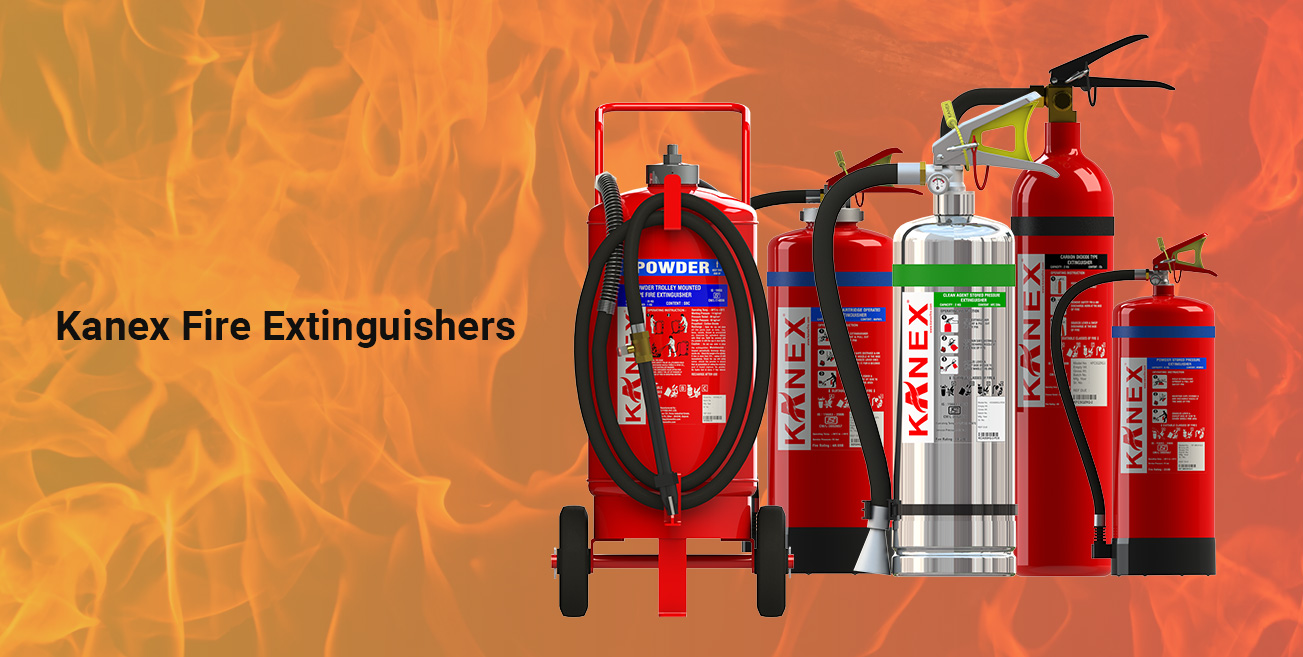 There are many unforeseen happenings in our lives over which we have no control. Whether it is in our homes or offices or anywhere around society, unfortunate accidents keep occurring that cost big in terms of human lives as well as money. We build our homes and offices with much love, sweat, and hopes of...