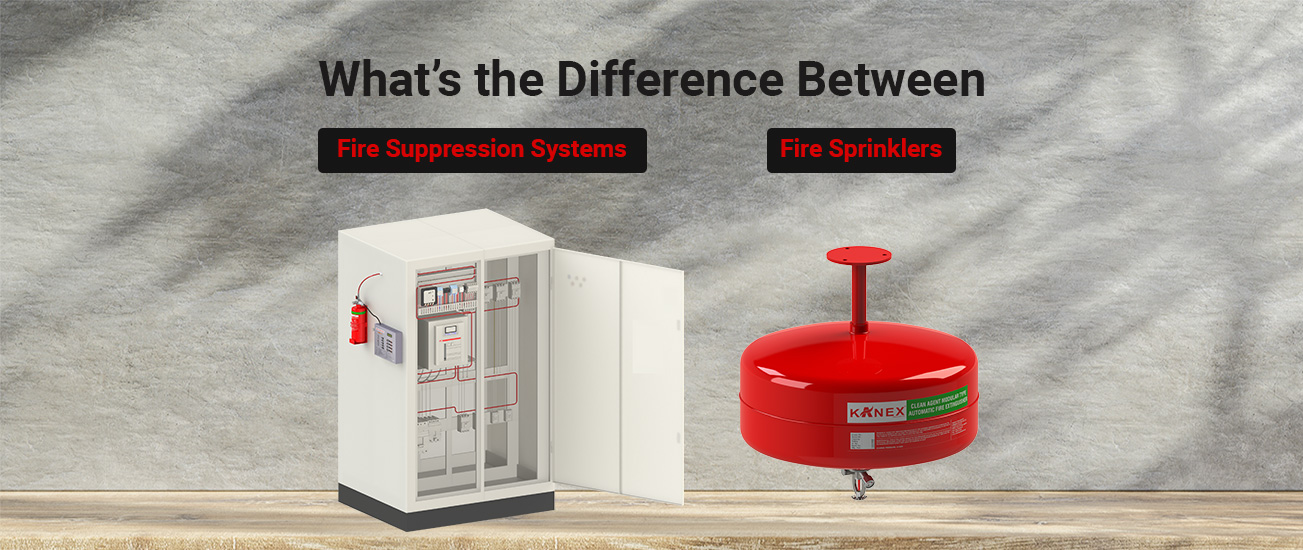 Fire Suppression Systems and fire sprinklers generally shared common purposes. Even the parts of these two systems can look quite similar to the layman. But, these two fire fighting equipment are extremely different from each other in the way they are used for controlling fire.
The main difference between fire suppression system and fire sprinkler is...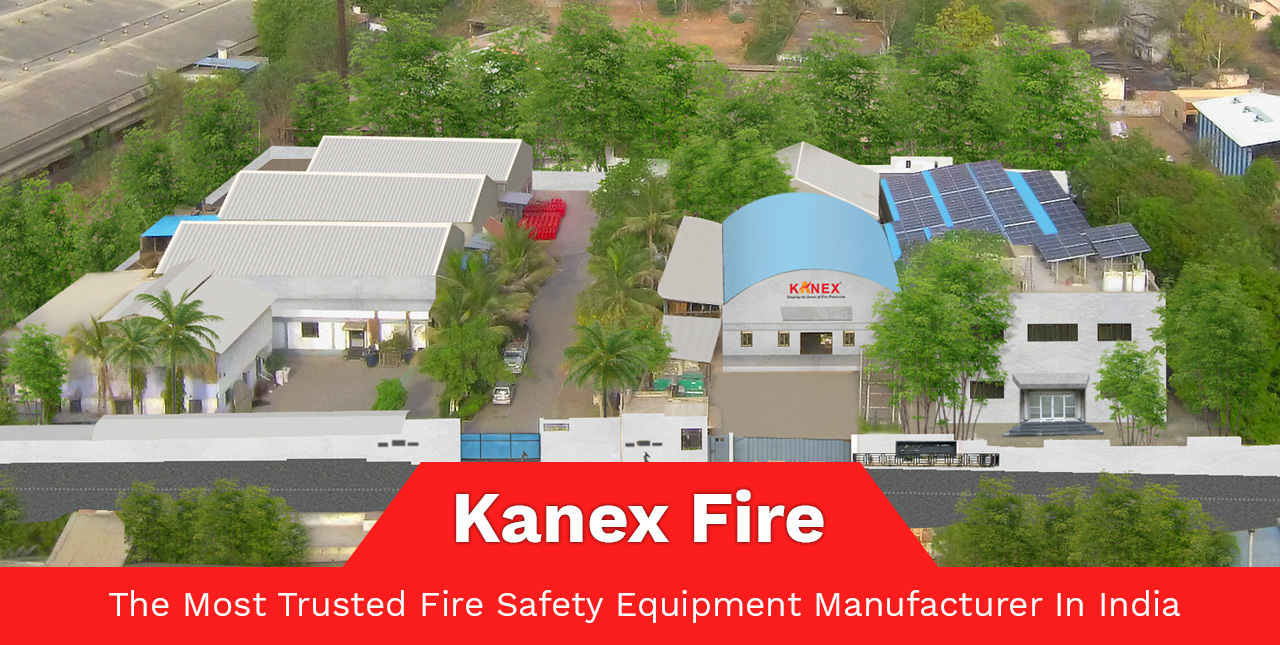 Kanex Fire prides itself in being a leading & most trusted Fire Safety Equipment Manufacturer. Incorporated in the year 1998, Kanex Fire focused on delivering world-class and reliable Fire Safety Equipment.
Kanex Fire is a renowned Fire Safety Equipment manufacturer of a wide range of fire protection products such as Fire Extinguishers, Fire Suppression Systems, Water...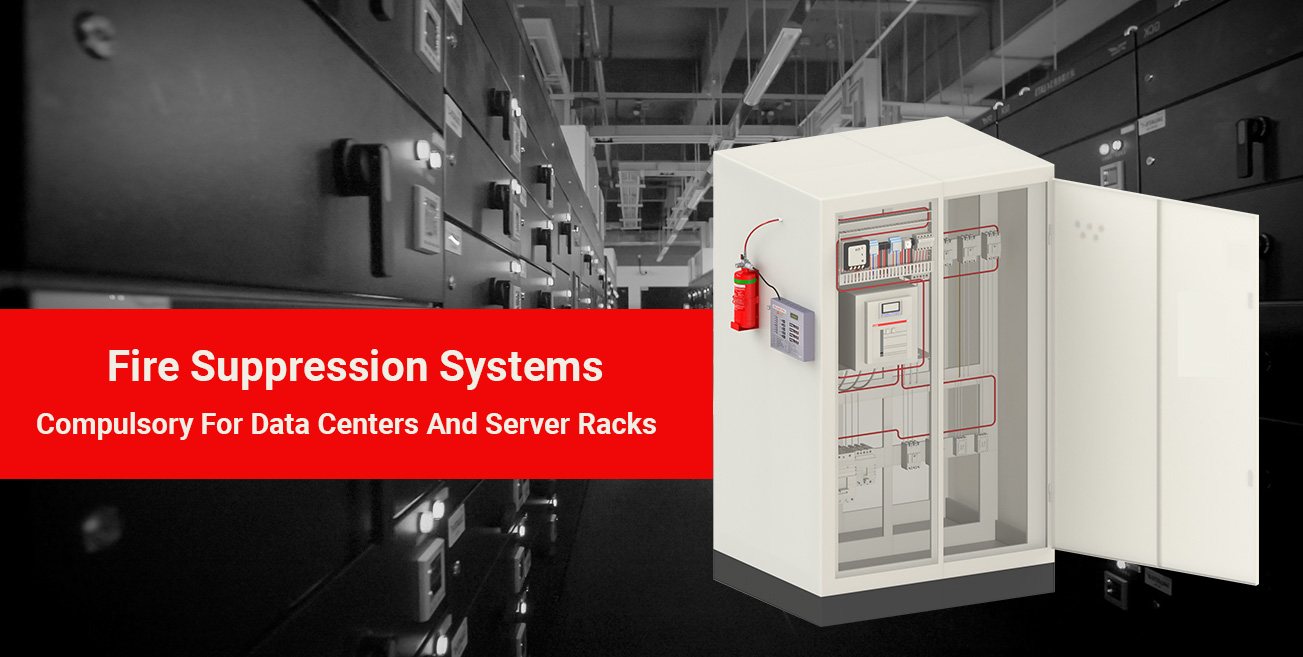 Every day we hear or see a lot of news of fire causing extensive damage at one place or the other. We can't fix a price on the losses incurred due to fire because it is much more than what we can calculate in terms of money. Fire can cause such devastation which can ruin...