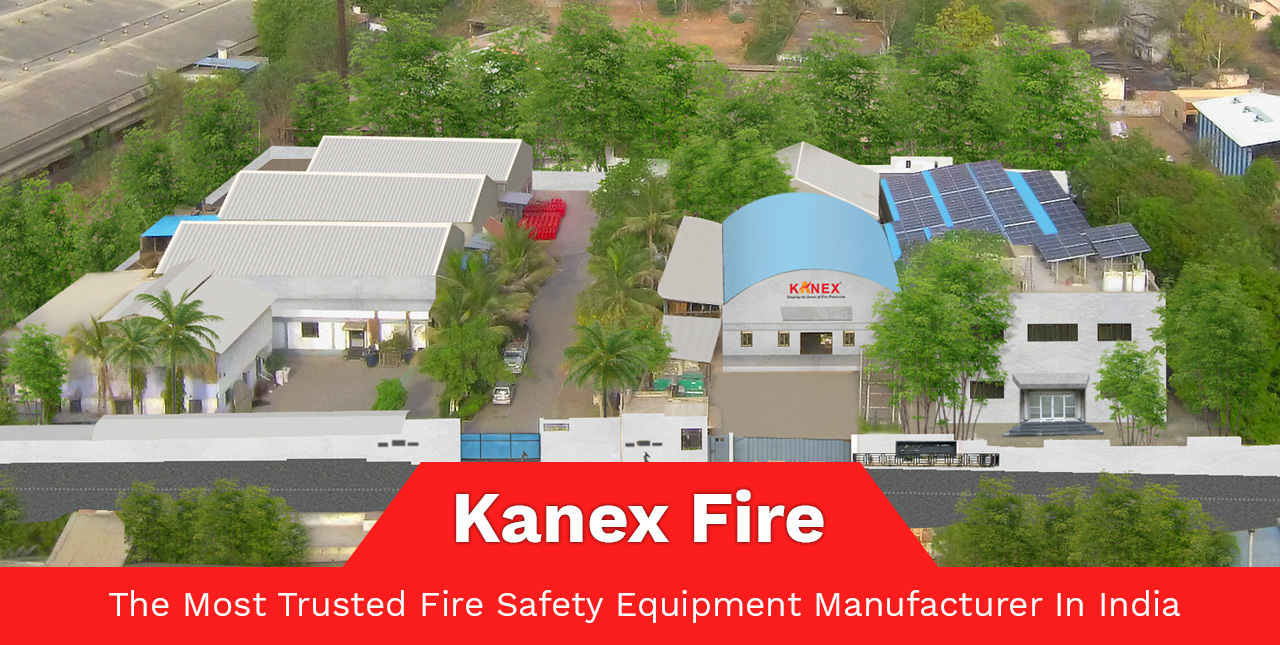 Kanex Fire prides itself in being a leading & most trusted Fire Safety Equipment Manufacturer. Incorporated in the year 1998, Kanex Fire focused on delivering world-class and reliable Fire Safety Equipment.
Kanex Fire is a renowned Fire Safety Equipment manufacturer of a wide range of fire protection products such as Fire Extinguishers, Fire Suppression Systems, Water...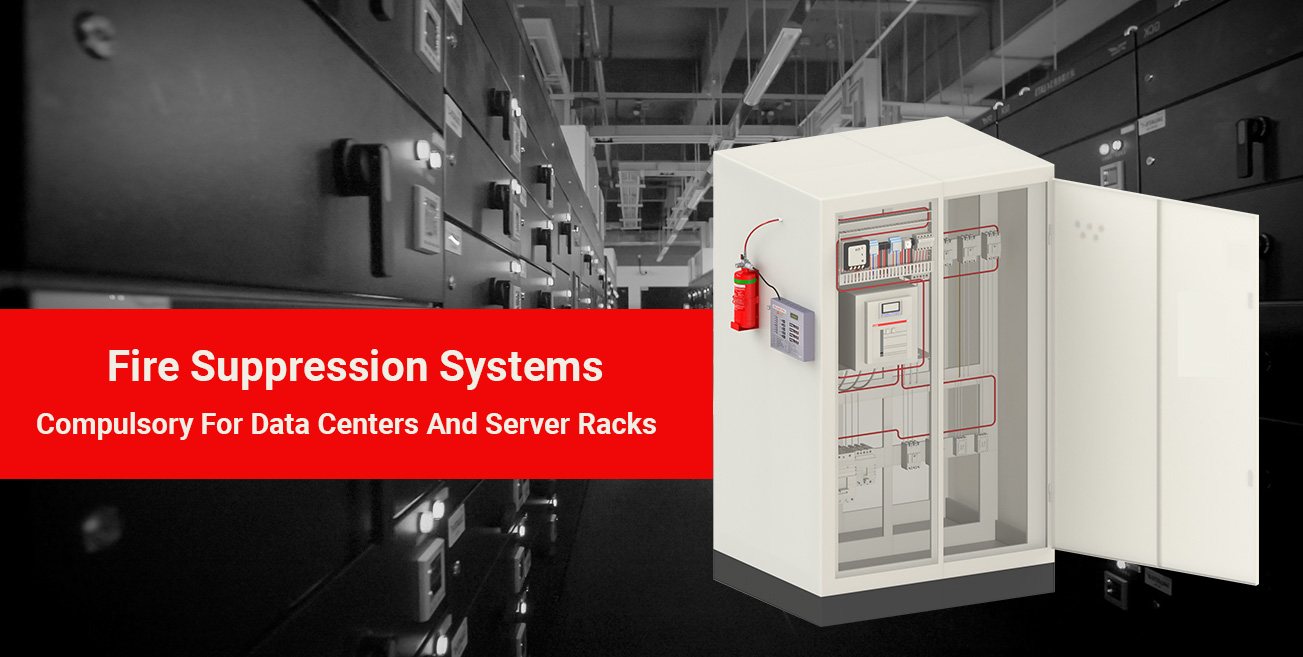 Every day we hear or see a lot of news of fire causing extensive damage at one place or the other. We can't fix a price on the losses incurred due to fire because it is much more than what we can calculate in terms of money. Fire can cause such devastation which can ruin...