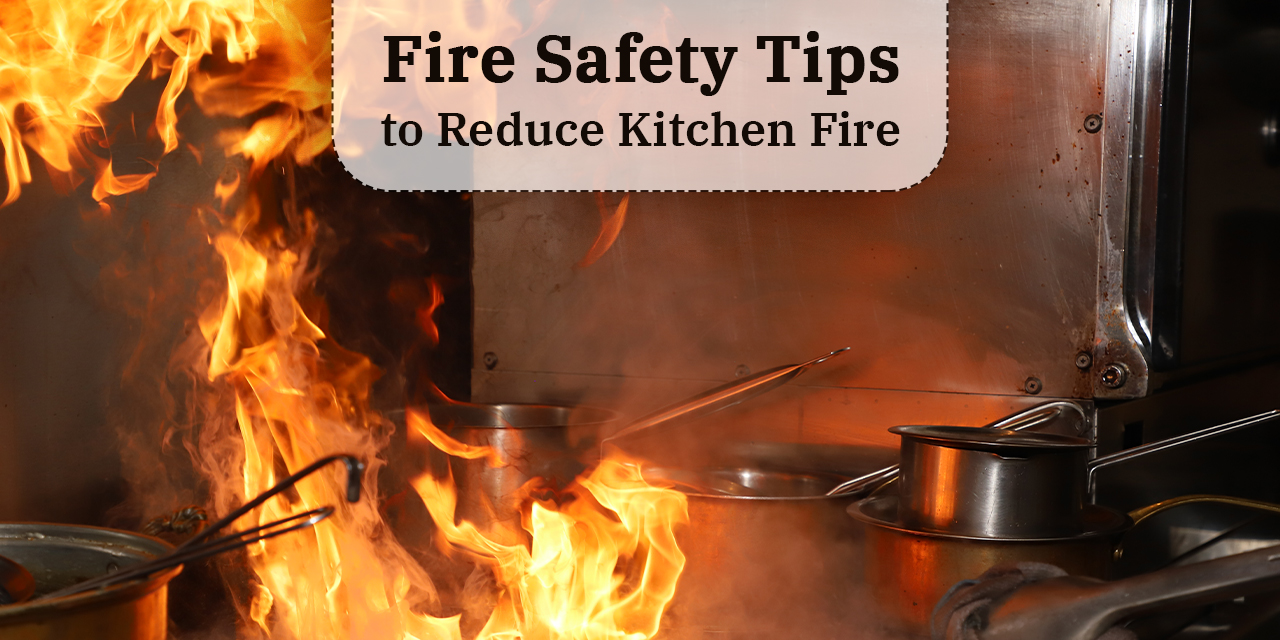 The kitchen is the place where most of the fire happens. Whether it's a home kitchen or a hotel or a hospital, fire can take place anytime as the kitchen is a place where we use fire for cooking.
Cooking is responsible for 49% of all home fires and 42% of home fire injuries. Kitchen Fire...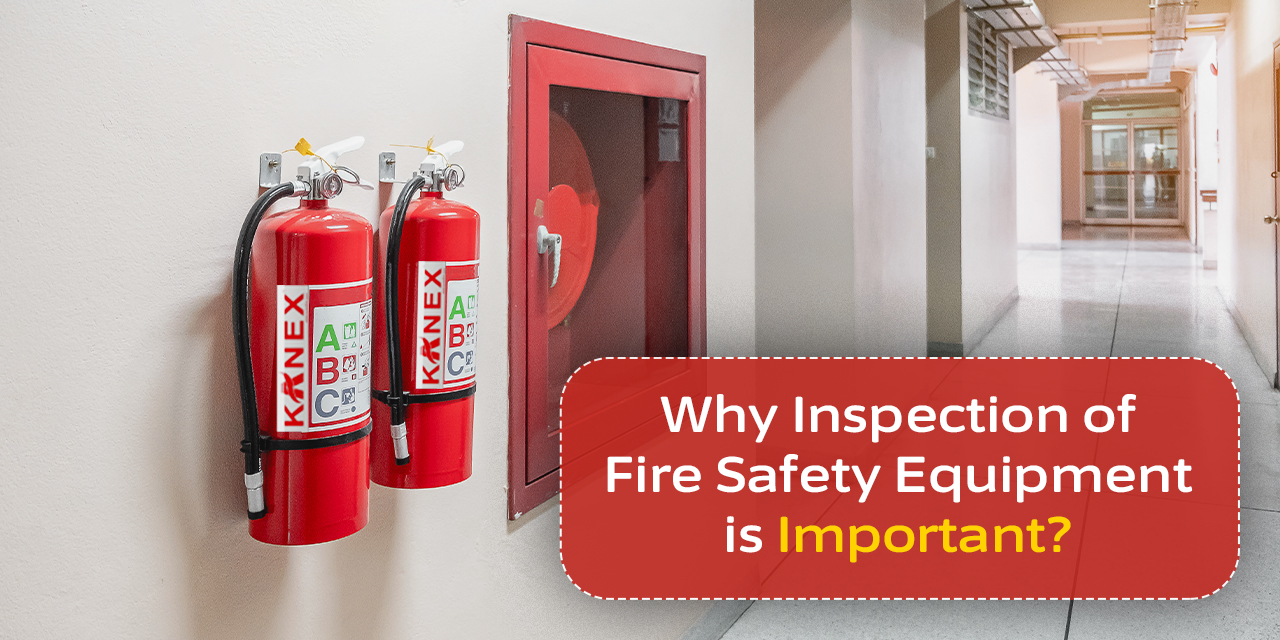 Fire Fighting Equipment is an essential part of any kind of fire fighting. Every building has fire safety nowadays. To ensure that a building system can perform as intended, it must be inspected, tested, and maintained regularly. The same is true for fire and life safety systems.
When properly maintained and inspected, fire protection systems are...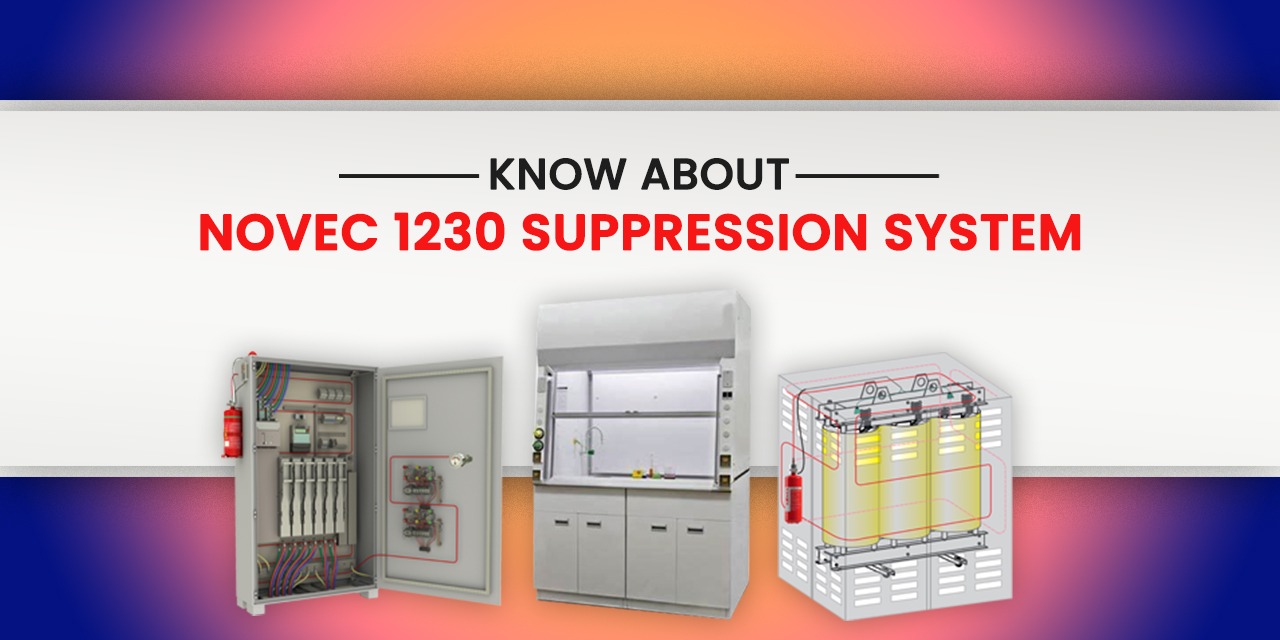 With the growing requirements of fire suppression systems, innovations do take place with time. For fire safety purposes, we can consider the Novec 1230 suppression system which comes with its unique set of properties. In this blog, we will give a brief about Novec 1230 – a fluid known as a fluorinated ketone and manufactured...