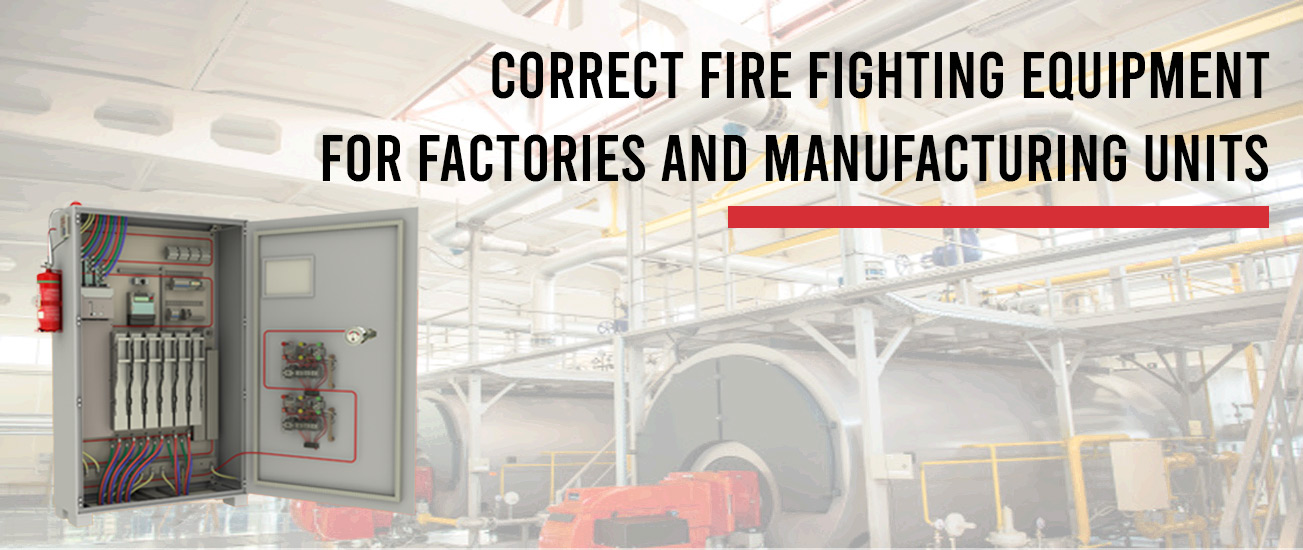 It does not matter what kind of Work goes on a factory floor to maintain Fire Safety companies need to keep Fire Fighting Equipment for Factory. The extinguishers are one of the most vital safety equipment that all the staff should know how to operate the fire extinguishers in an emergency. When a fire is...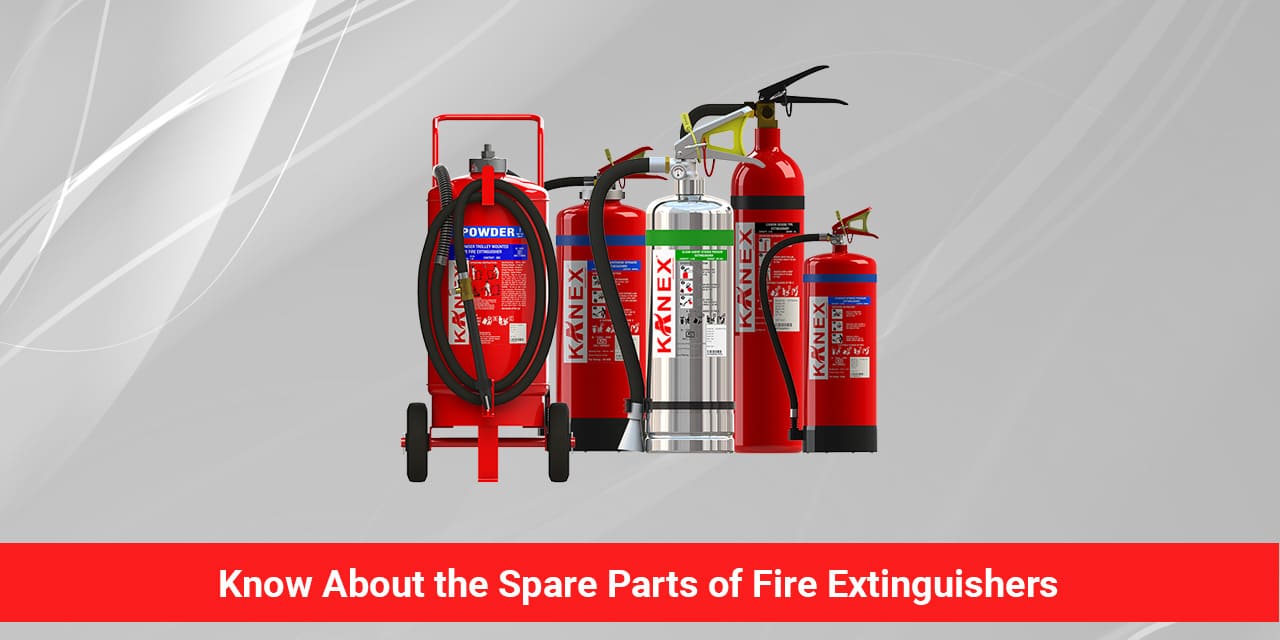 Fire extinguishers are a crucial firefighting device. They may be small but plays an important role in the home safety plan. You must make sure to keep them handy where the fire is likely to spread and know the part of the fire extinguisher.
Different types of fire extinguishers. Class A Fire Extinguisher:
This particular class of...