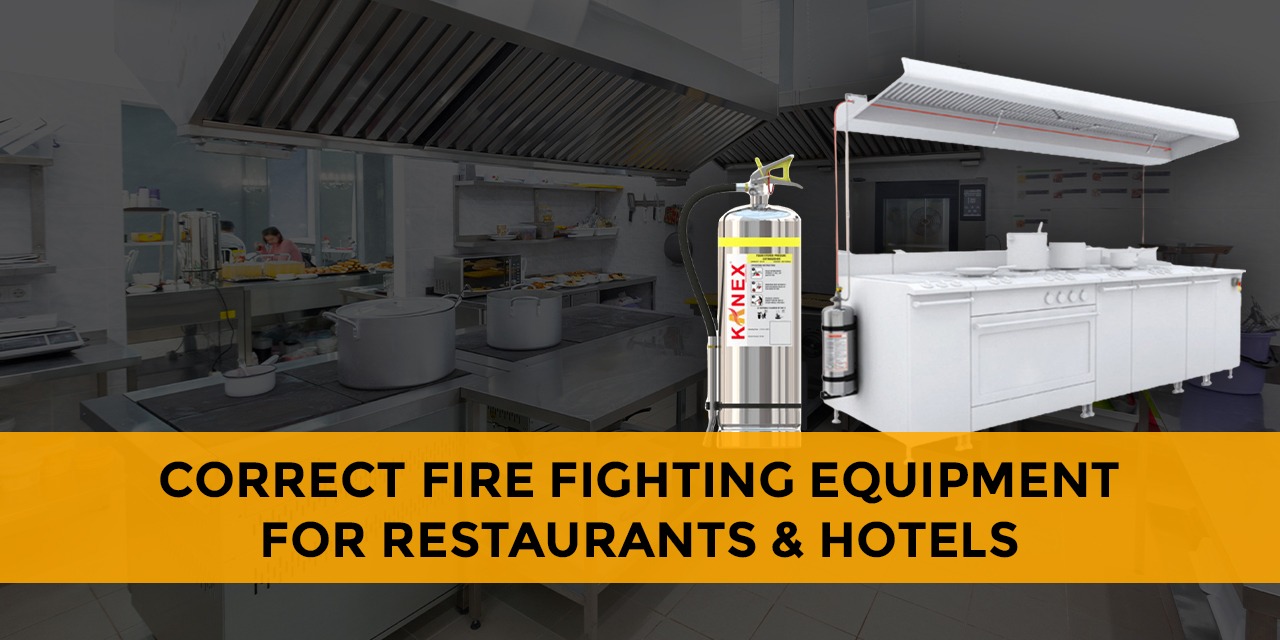 Safety is the most important thing whether it's the hotel industry or restaurants. The hotel or food industry, like other industries, must adhere to health and safety standards. But it is a real concern for the safety and comfort of customers and workers that distinguishes a great hotel from a poor one.
Fire safety should be...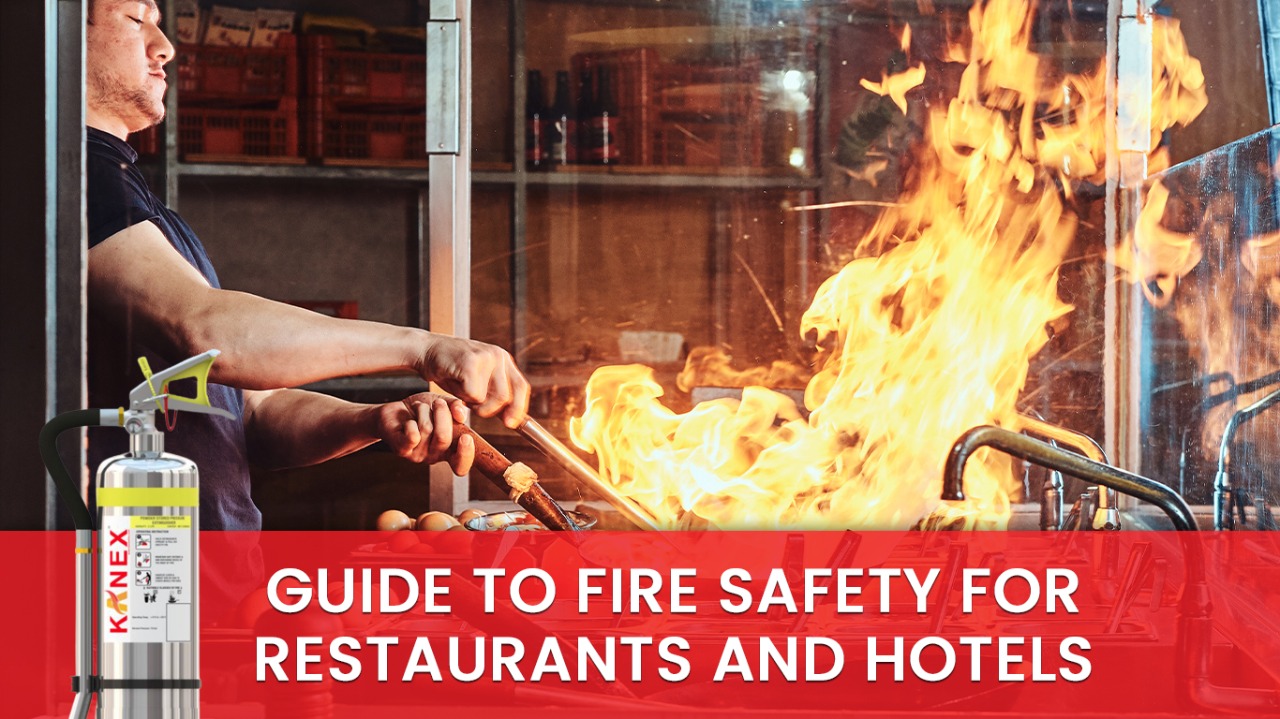 Safety against fire is essential, particularly for restaurants. You want to safeguard both the occupants and the structure. More fires than any other room in the house are reported to start in the kitchen. Given this, it is clear that restaurant kitchen fires may pose a significant danger. In reality, the kitchen was a place...