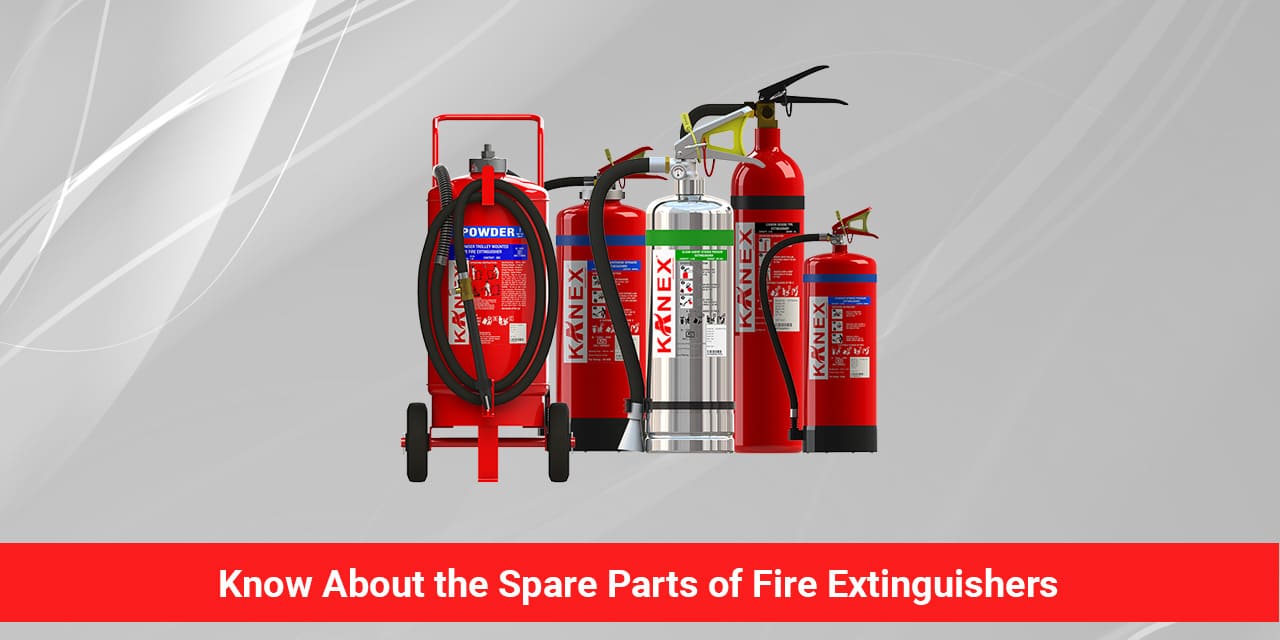 Fire extinguishers are a crucial firefighting device. They may be small but plays an important role in the home safety plan. You must make sure to keep them handy where the fire is likely to spread and know the part of the fire extinguisher.
Different types of fire extinguishers. Class A Fire Extinguisher:
This particular class of...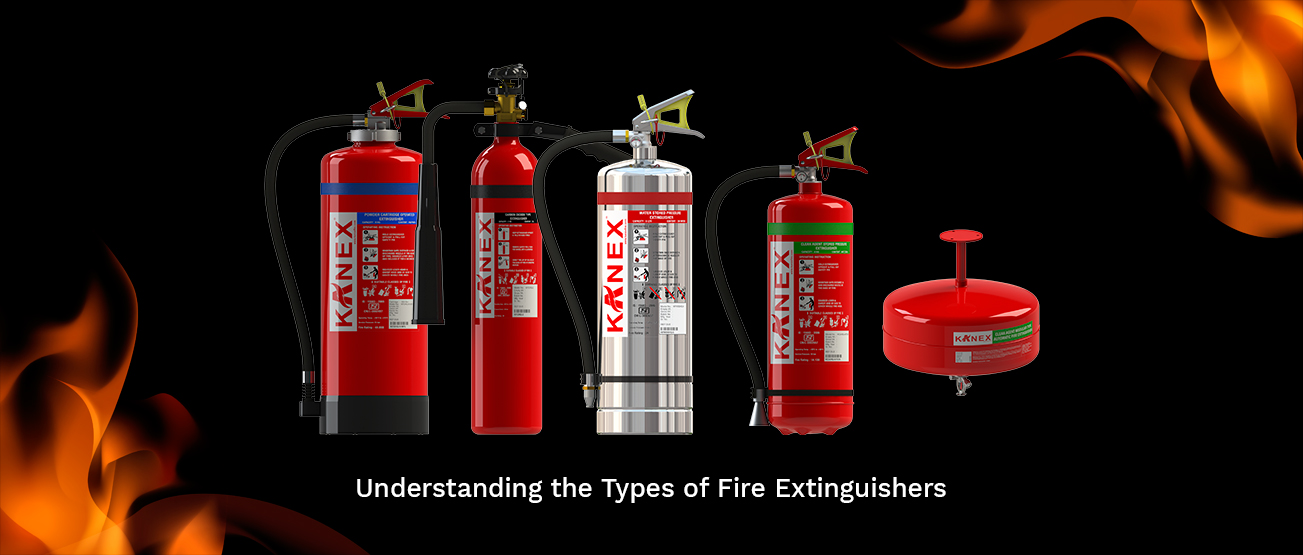 These days everyone knows how disastrous fire can be, and they understand the importance of having Fire Extinguishers in their workplaces. However, most still do not realize that there are different types of Fire Extinguishers, and each of them can douse specific classes of fire. Keep on reading to know more about the various Fire...