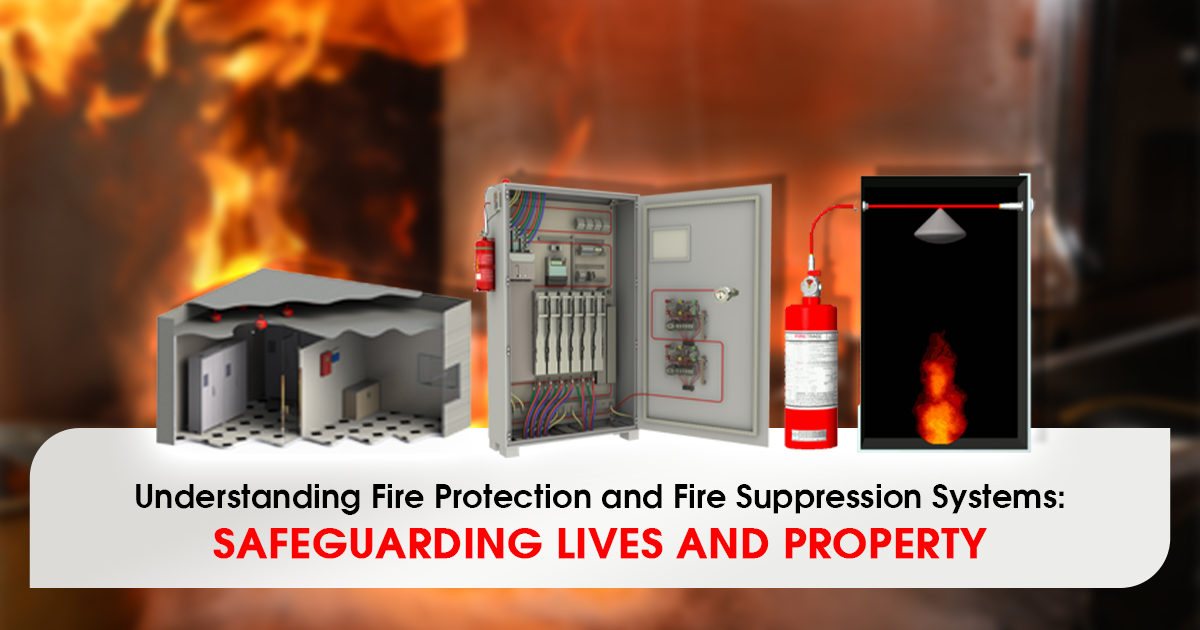 Fire safety is a critical consideration in any building infrastructure, whether residential, commercial, or industrial. It involves two essential components: fire protection and fire suppression. While they both aim to ensure safety in the event of a fire, they function in distinct ways, prioritizing prevention and containment or active extinguishment, respectively.
Fire Protection: Prioritizing Prevention and...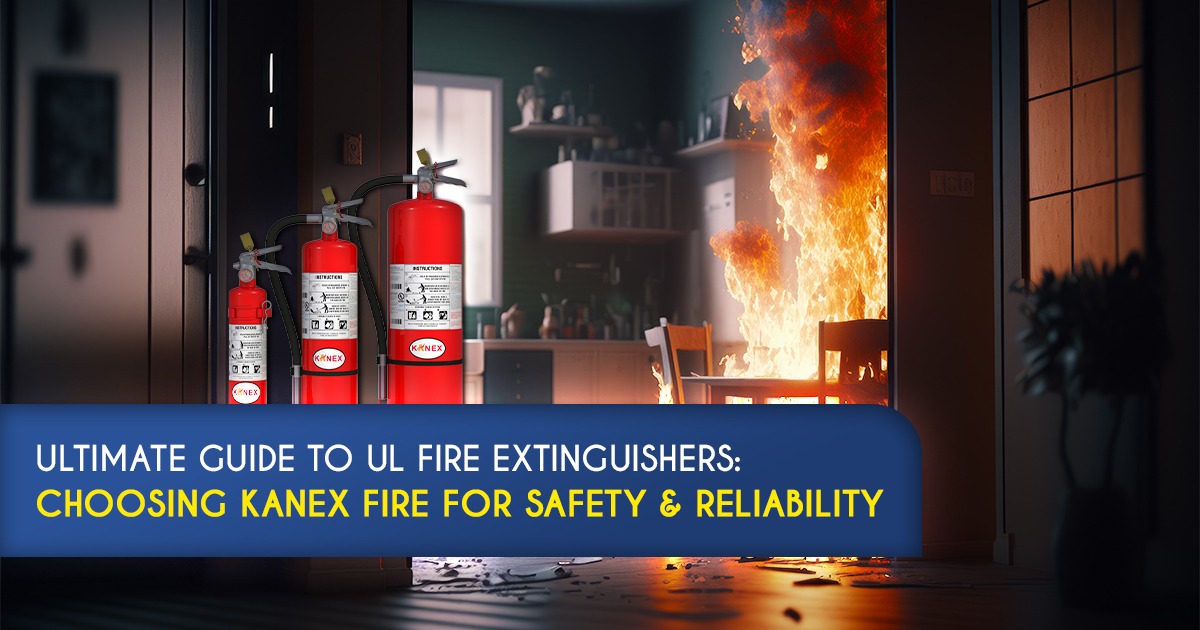 Fire safety is paramount worldwide, and UL-certified fire extinguishers play a pivotal role in protecting lives and property. Among the most trusted brands, Kanex Fire stands out, offering UL-listed extinguishers designed to meet the highest safety standards. Let's delve deeper into UL fire extinguishers, their significance, and why Kanex Fire is a preferred choice.
Understanding UL...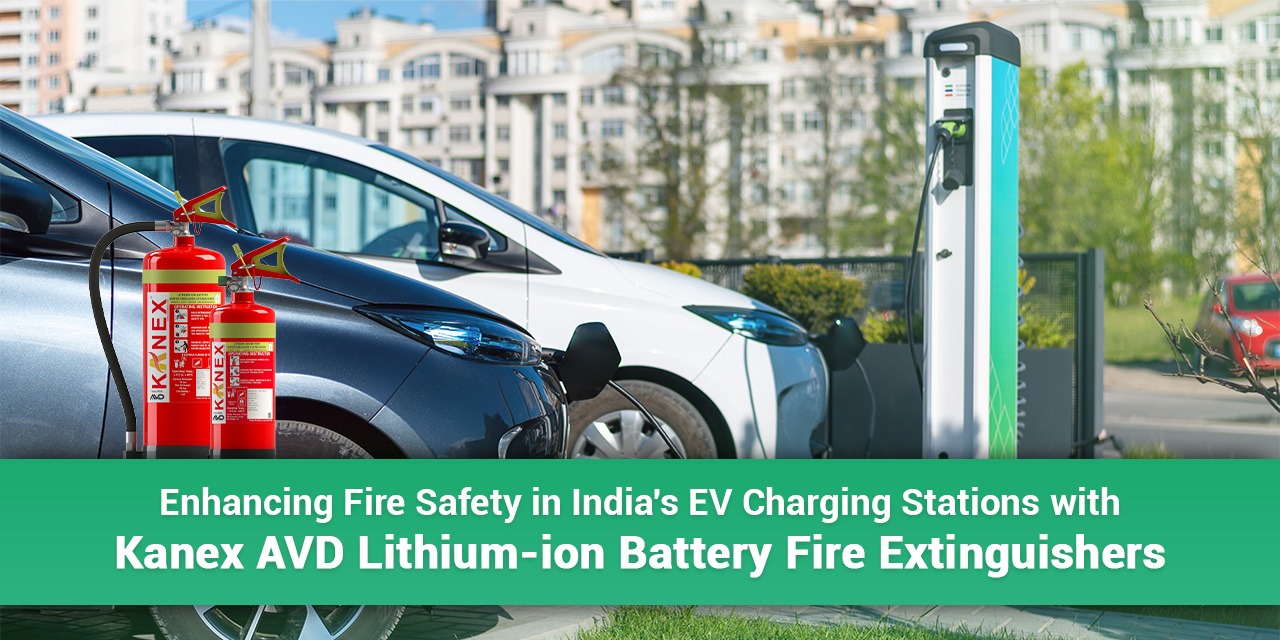 As India rapidly moves towards a future dominated by electric vehicles (EVs), the establishment of EV charging stations across the country is gaining momentum. With the growing adoption of lithium-ion batteries to power these vehicles, it's essential to prioritize fire safety in EV charging infrastructure. Kanex Fire, a leading manufacturer of fire safety equipment, offers...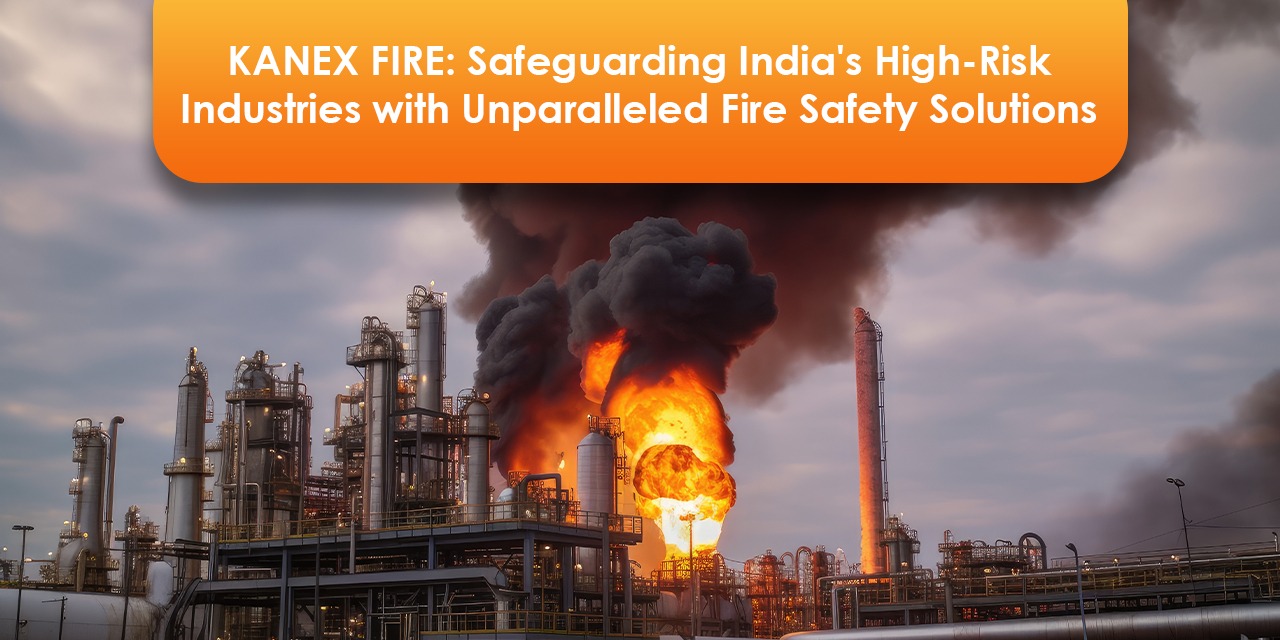 Introduction
In the realm of fire safety, one name reigns supreme as the pinnacle of excellence in India—Kanex Fire. With a two-decade journey dedicated to quality and unwavering commitment to customer service, Kanex Fire has emerged as the undisputed leader in the field. In this blog, we delve into Kanex Fire's remarkable journey, their cutting-edge products,...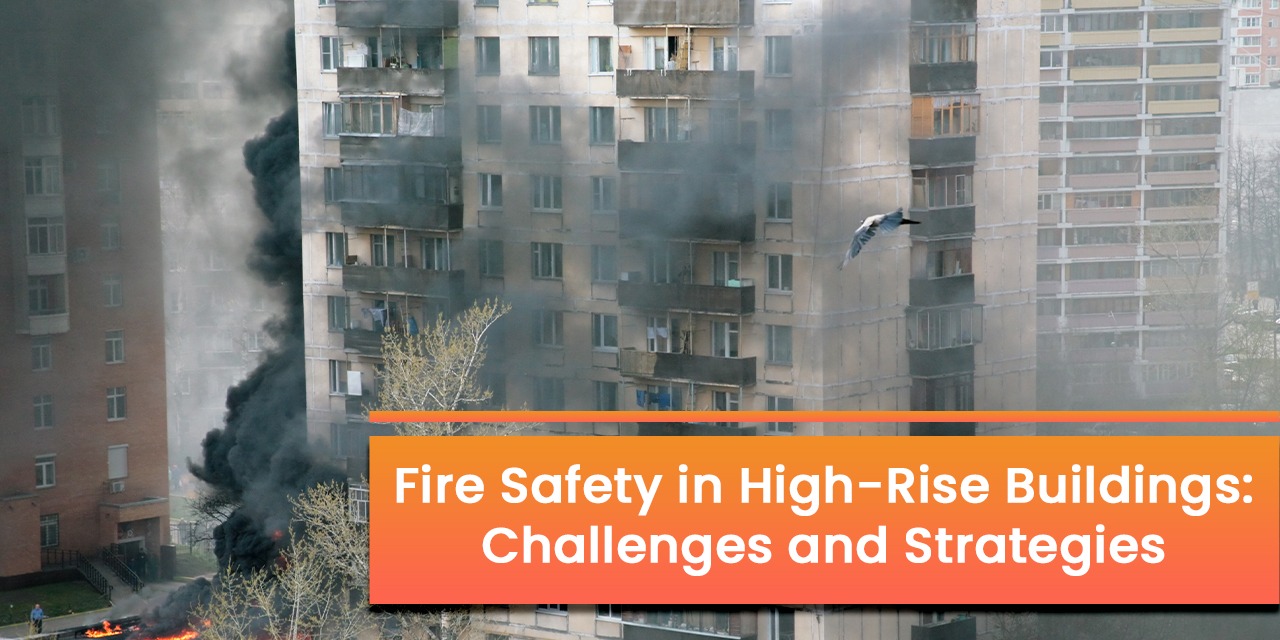 Living in a high-rise building comes with its own set of advantages and challenges, and one of the most critical aspects to consider is fire safety. With multiple floors and occupants, high-rises require specialized fire safety measures to ensure the safety of residents. In this blog post, we'll delve into the unique challenges faced Fire...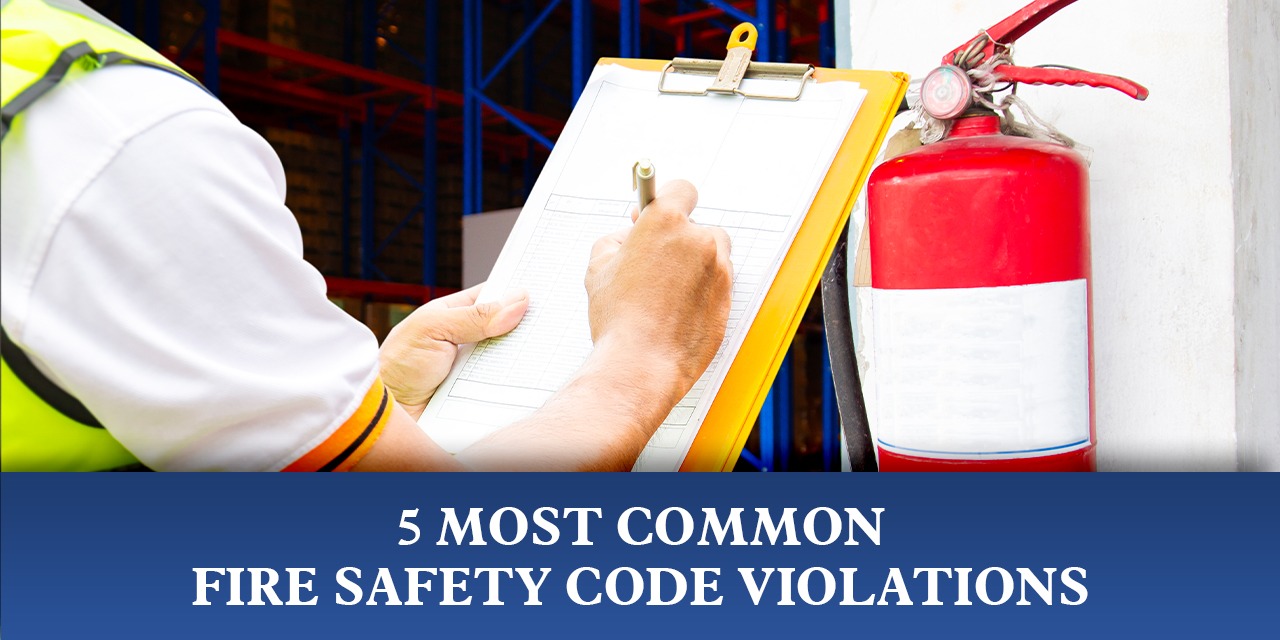 Fire safety is of paramount importance in any building, whether it's a residential complex, office space, or commercial establishment. Fire codes and regulations are designed to ensure the safety of occupants and property in the event of a fire emergency. However, despite these regulations, fire safety code violations are still quite common. In this blog,...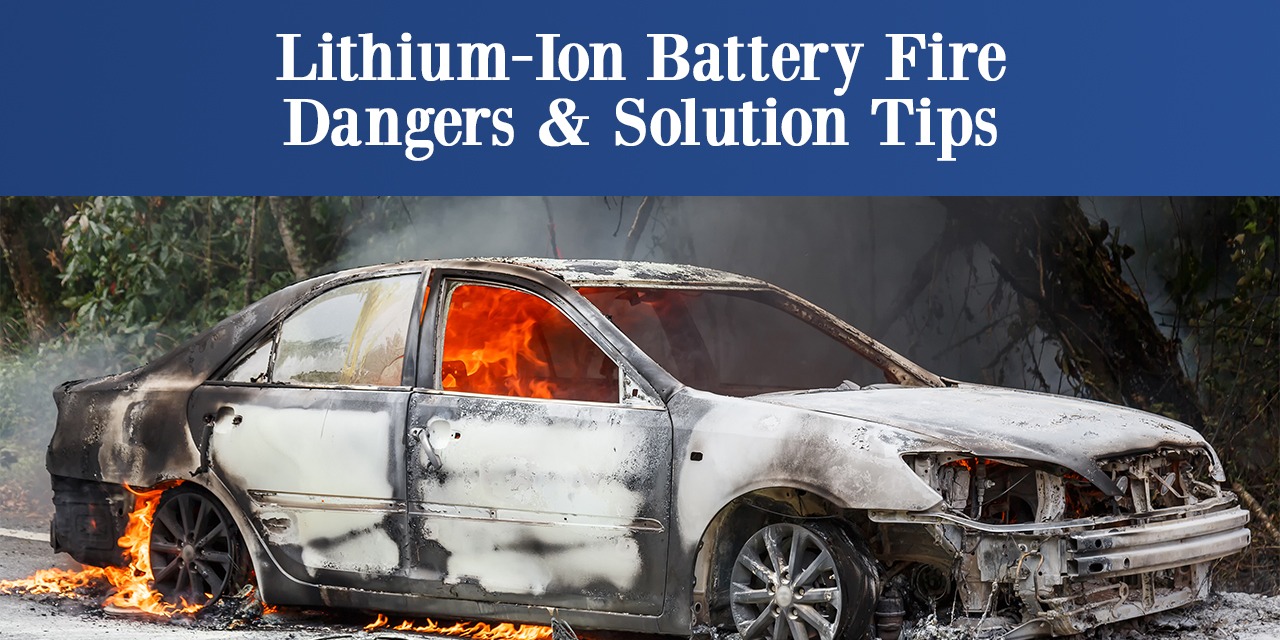 Lithium-ion batteries have become an integral part of our daily lives, powering our smartphones, laptops, electric vehicles, and more. While these batteries offer numerous advantages, they also come with inherent risks, including the potential for fires. In this blog post, we will explore the dangers of lithium-ion battery fires and highlight the importance of using...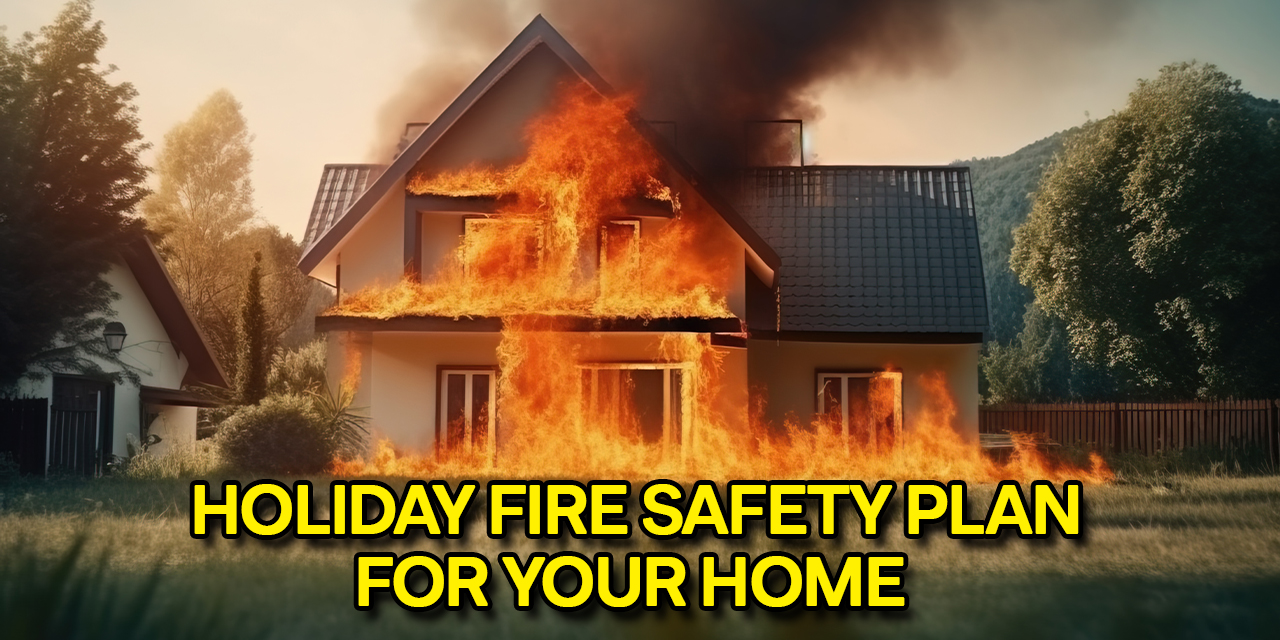 The holiday season is a time of joy, warmth, and celebration. However, it is also a time when the risk of fire incidents tends to increase. With decorations, candles, cooking, and heating appliances in full swing, it's crucial to prioritize fire safety during this festive period. By implementing a well-thought-out holiday fire safety plan,...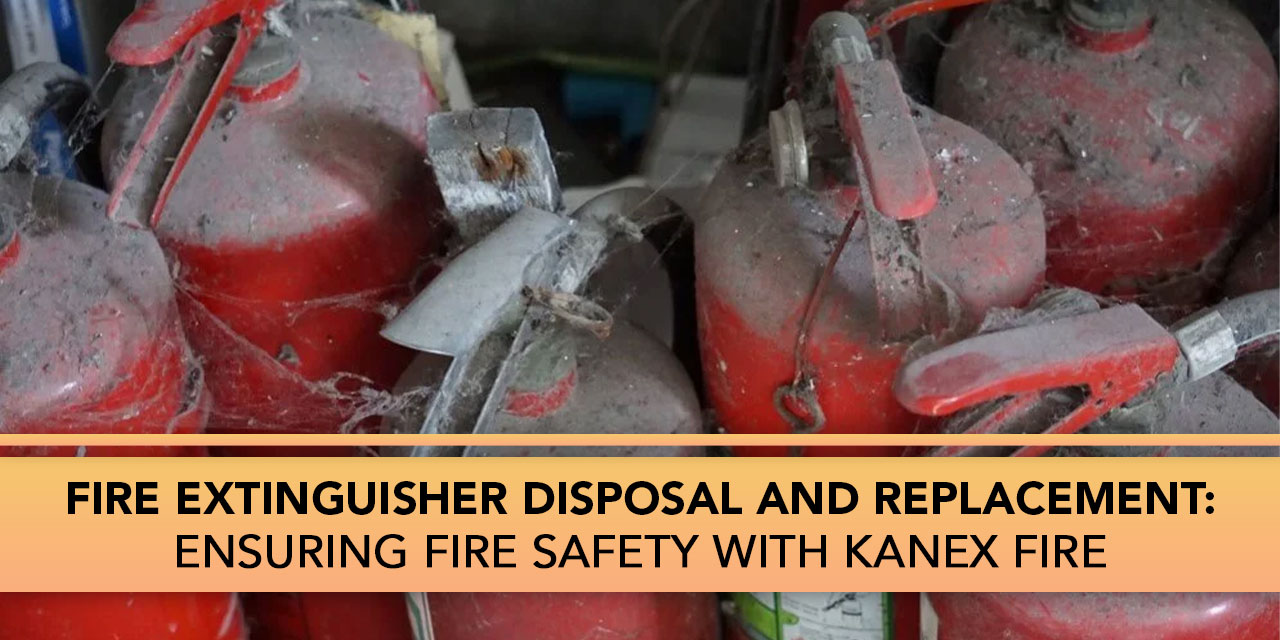 Introduction:
There is nothing worse than having an emergency arise and needing a fire extinguisher only to find that it isn't charged or doesn't work. By visually checking your fire extinguishers, you can make sure they're in good operating order. An essential component of fire safety facilities are fire extinguishers. Fire extinguishers have a limited lifespan,...