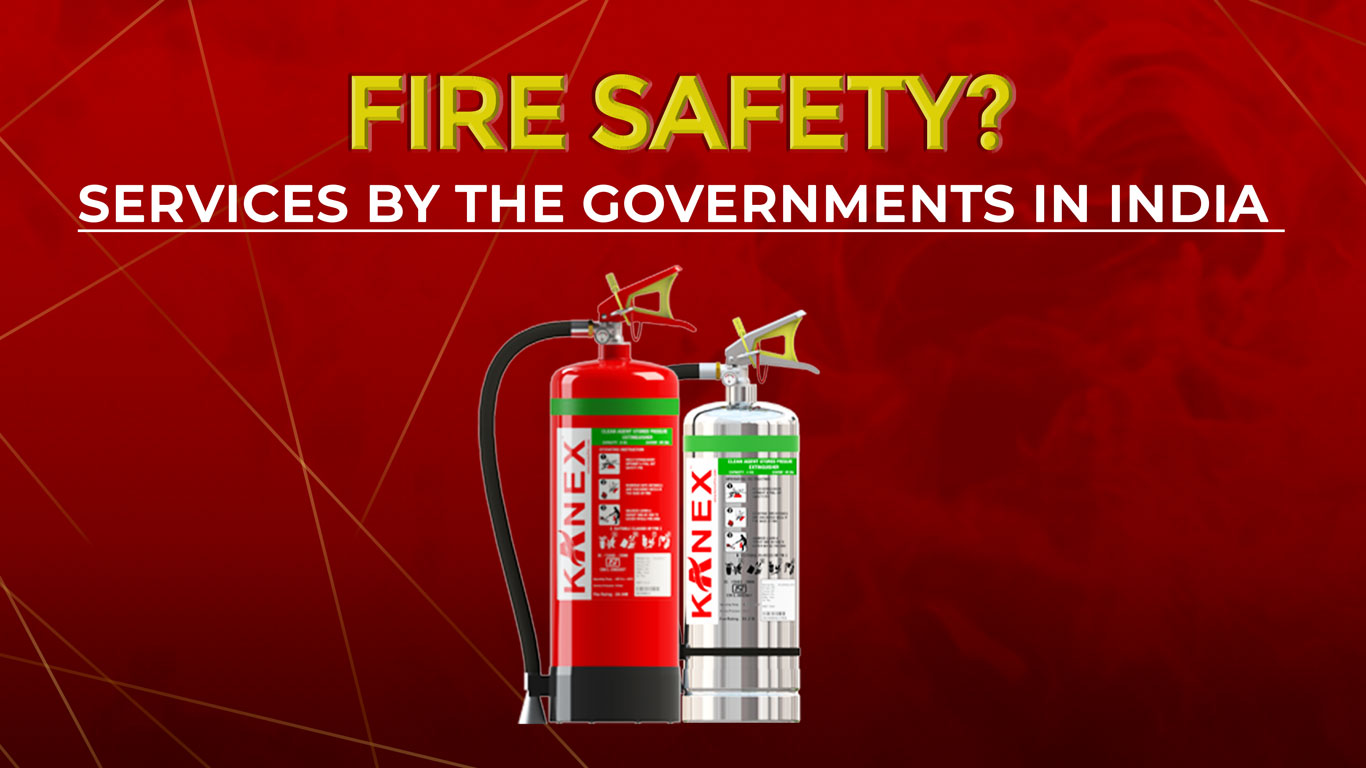 Fire Safety Services by the Governments in India
Fire safety services given by Governments in India will save people and properties from unannounced fire accidents and we will be ready with the actions to be taken for the same.
In some buildings fire safety measures are not always followed properly to save money; hence, increasing the life risks of people residing or working in the building. Thus, the Indian Government has released some important fire safety rules and regulations considering the supreme importance of remaining safe. Single negligence and lack of planning can cause a significant threat to the lives of the masses and even property damage. It is important to increase the fire fighting equipment to fulfill the safety measures of the government.
Here are the Fire Safety Services by Governments in India.
As per Government regulations, there should be enough fire stations, fire vehicles, and fire professionals to safeguard the country from any severe fire outbreak that can result in a huge outbreak. The fire team must be ready with the equipment to minimize the losses.
In 1997, there were also roughly 278 trailer-made fire stations operating in the industrial sector. The industries have a huge space for their work so it will immensely impact the industry if any negligence leads to a fire outbreak. It can even lead to their shutdown, so the industries must maintain the necessary precautions for maximum safety.
The Indian Government has approved a funded initiative in 2009 for strengthening the country's fire and emergency services. The fundamental goal of the program was to improve our nation's fire and emergency services and gradually transform them into a Multi-Hazard Response Force capable of serving as the prior responder in an emergency.
Additionally, 573 quick reaction team vehicles, 277 advanced fire tenders, 1146 rescue tools, and up to 1146 high-pressure pumps that use water mist technology. Were delivered to the Fire brigade's district headquarters by the government-financed program.
To determine the precise requirement for rescuing and putting out the fire, the Ministry of Home Affairs in India carries out fire risk and hazard analysis.
The poor state of India's fire brigades was previously acknowledged by providers of fire prevention and fighting fire services.
The services are made to ensure that fire safety is being followed to minimize fire outbreaks.