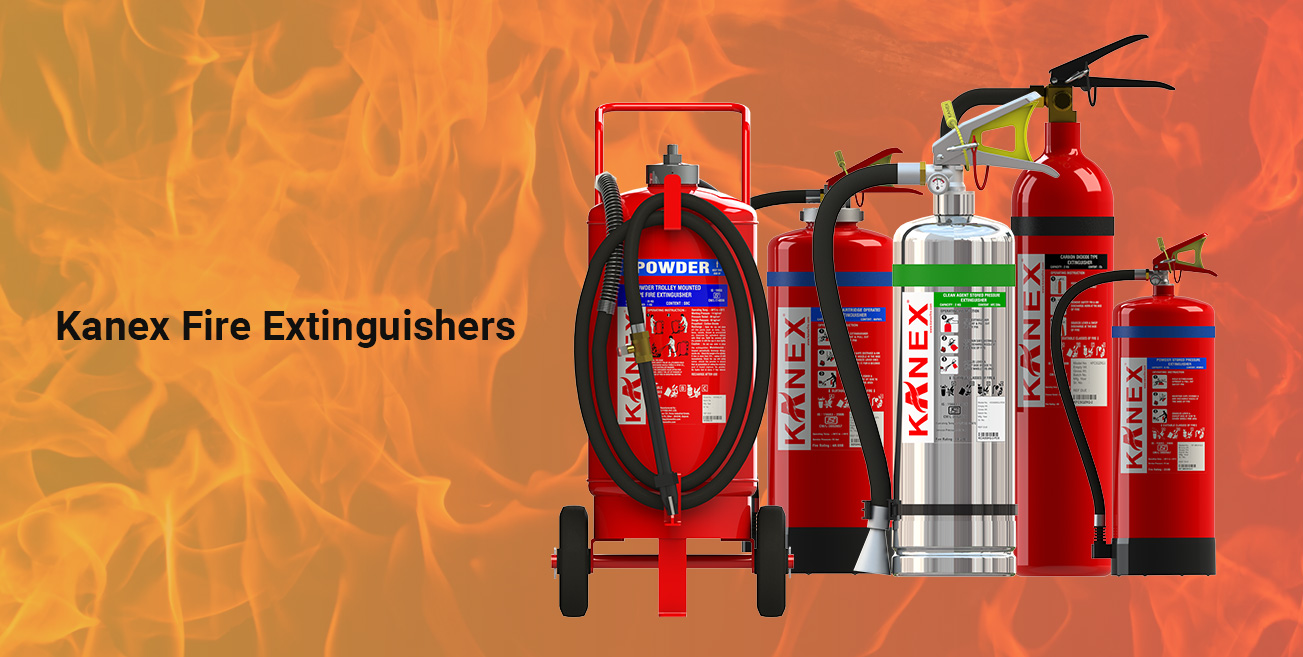 Kanex Fire Extinguishers
There are many unforeseen happenings in our lives over which we have no control. Whether it is in our homes or offices or anywhere around society, unfortunate accidents keep occurring that cost big in terms of human lives as well as money. We build our homes and offices with much love, sweat, and hopes of a secure future and pump in a lot of money to see them built as per our expectations. However, even a small mishappening can ruin what we have built as a part of our dreams. One such mishappening is fire. It can happen accidentally anywhere and destroy what we have built after much hard work. But with a little planning, we can ensure home safety as well as office safety and avoid the loss or at least can minimize it.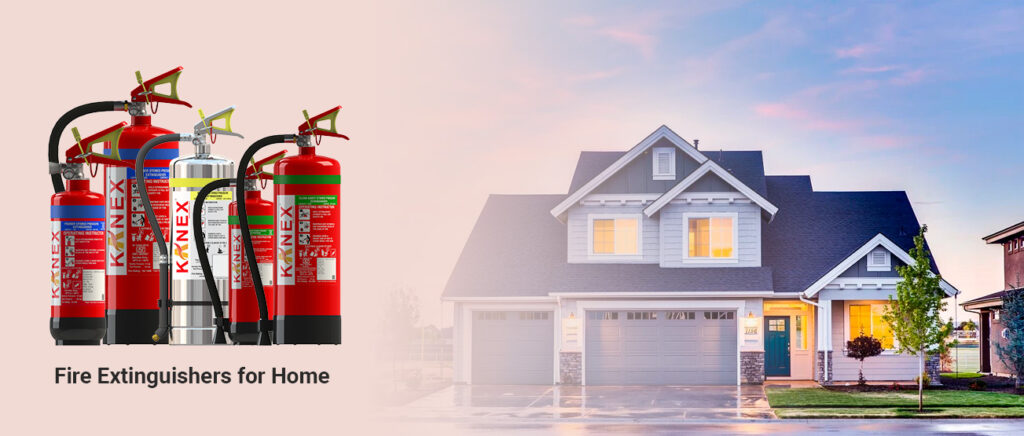 Fire is a very serious issue. So the first thing we can do after we have completed building the home or office of our dreams is to install a fire extinguisher. This is a must to contain the spread of fire and keep the losses to a minimum. Whether it is a home fire or an office fire, a suitable fire extinguisher must always be at hand so that fire can be extinguished quickly and no major damage is done.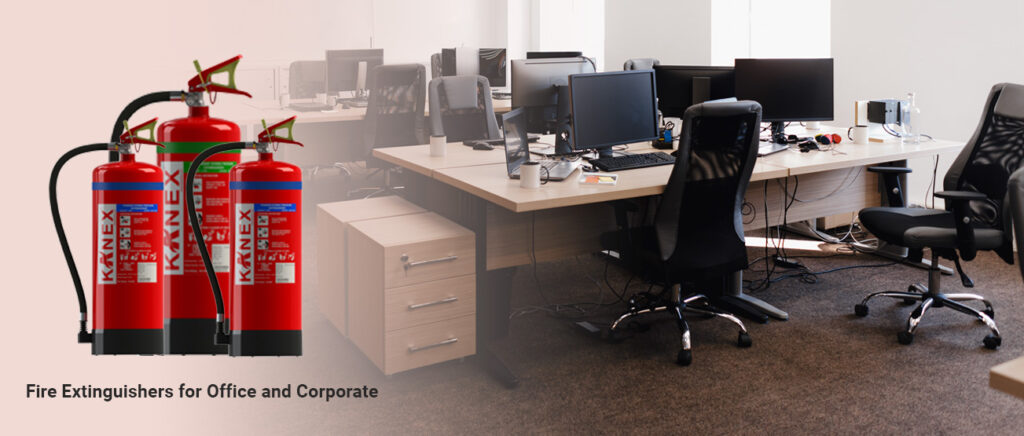 An office fire extinguisher is different from a home fire extinguisher. It is because of the nature of fire that can occur in these two different types of buildings. Different types of industries have different kinds of fire risks. For example, a rubber company may have a different type of risk of fire from an automobile company. Similarly, a hospital building will have a different kind of fire risk from a data center. So we must choose the type of fire extinguisher required for our type of building. 
If you are planning to buy a fire extinguisher for home or office, you must select wisely. An office fire extinguisher is usually of three types namely Clean agent, ABC Dry Powder, and CO2 type. On the other hand, a home fire extinguisher has a Watermist type of fire extinguisher instead of a Clean agent type with the other two types remaining the same. As said earlier, fire is a serious threat and thus needs serious efforts to combat it. That means buying a fire extinguisher that is trustworthy, is quality certified, and is manufactured by a company that has extensive experience in the field.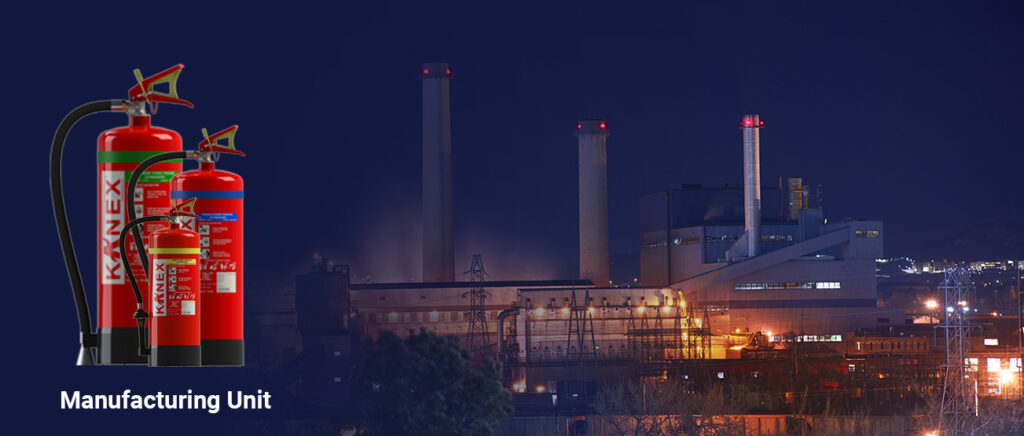 When it comes to fire extinguishers, the most trusted name is Kanex. With over 20 years of experience and being a leading manufacturer of fire extinguishing products, Kanex has always focused on delivering word-class fire extinguishing equipments. A nationwide presence and a robust and efficient sales and service network is the hallmark of Kanex. The quality of the company's products is assured with certifications like ISI, ISO, IRS, and CE. Kanex has become the market leader due to its quality, pricing, and on time delivery. Kanex offers a full range of fire extinguishers for every kind of fire. So when you go out to buy a fire extinguisher for home safety or office safety, look no further than Kanex fire extinguisher.