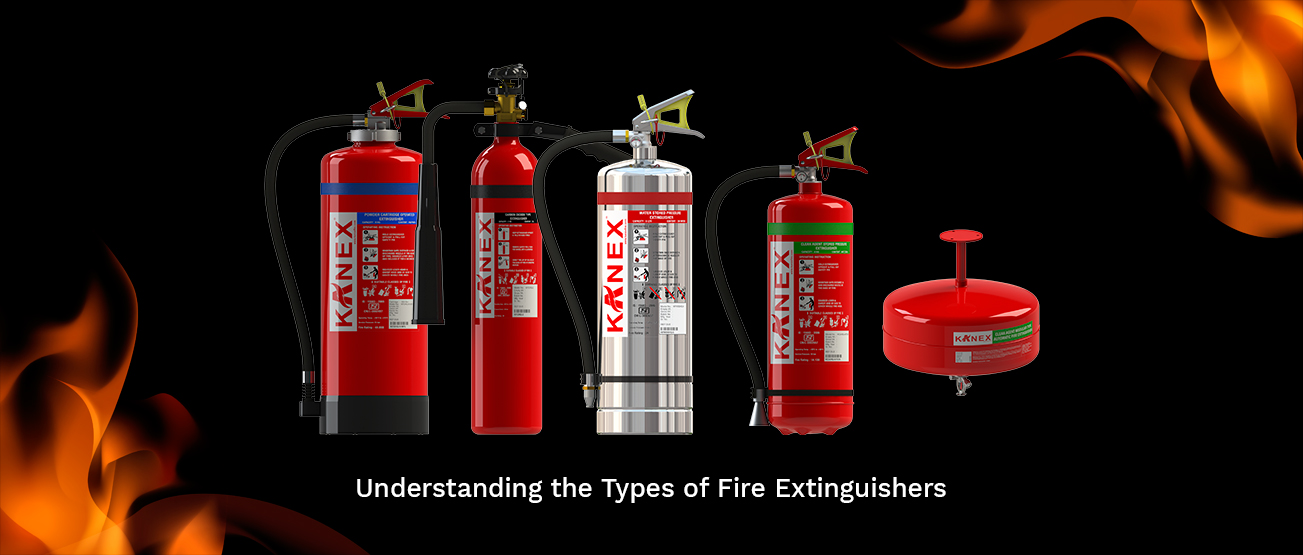 Understanding the Types of Fire Extinguishers
These days everyone knows how disastrous fire can be, and they understand the importance of having Fire Extinguishers in their workplaces. However, most still do not realize that there are different types of Fire Extinguishers, and each of them can douse specific classes of fire. Keep on reading to know more about the various Fire Extinguishers Types and the kinds of fire they can put out.
1) Dry Powder Fire Extinguishers
2) Co2 Fire Extinguishers
3) Water & Foam Fire Extinguishers
Foam Fire Extinguishers, on the other and, smothers the liquid and solid fires. However, these fire extinguishers cannot control the fire caused by burning fats. These can also be used on some electrical fire if you maintain one meter of distance from the target. But, this extinguisher leaves a residue which requires cleaning once the fire is doused. Also, these extinguishers are more expensive than water ones.
4) Clean Agent Fire Extinguishers
5) Automatic Modular Type Fire Extinguishers
Now that you have more information about the various extinguishers, it is time for you to get one. Fire safety is not something you should take lightly. If necessary talk to the fire experts to understand which extinguisher is best suited to fulfill your requirement. You can buy any types of fire extinguishers online from Kanex fire online store with big discount.