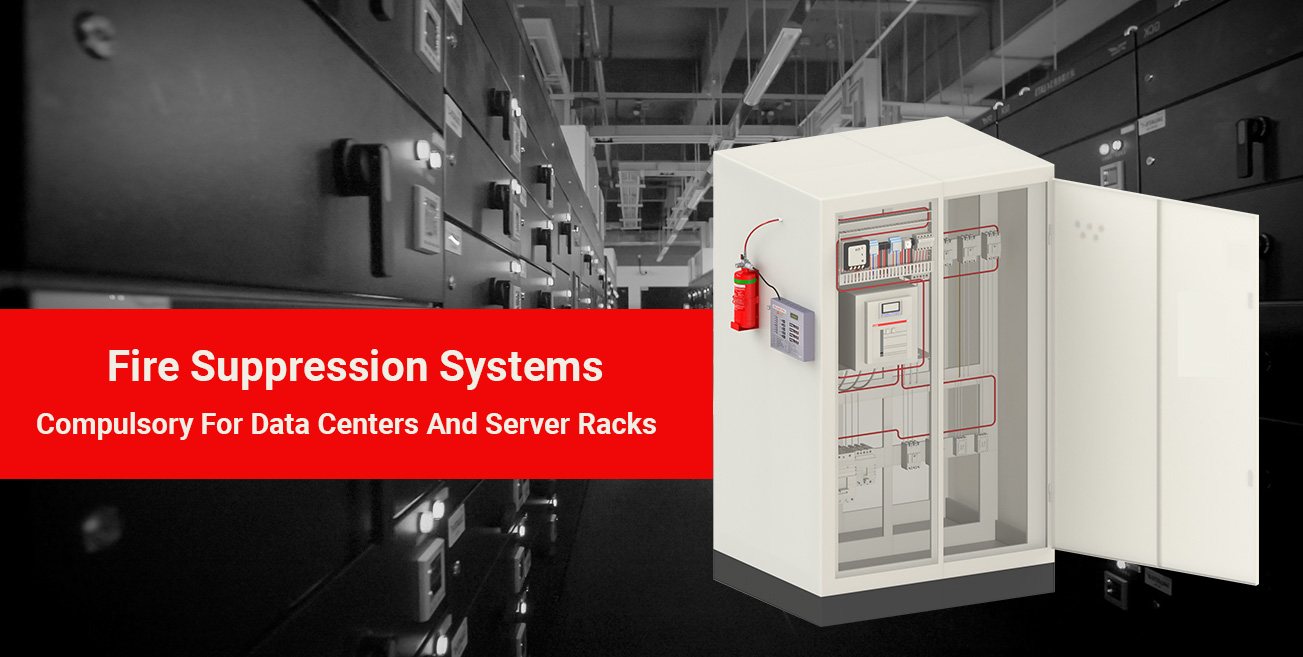 Fire Suppression System Compulsory for Data Centers and Server Racks
Every day we hear or see a lot of news of fire causing extensive damage at one place or the other. We can't fix a price on the losses incurred due to fire because it is much more than what we can calculate in terms of money. Fire can cause such devastation which can ruin a well-established business or a beautiful home. We may not be able to remove the causes of fire entirely but it becomes imperative that we take preventive measures to contain the spread of fire to minimize the losses. And this is where the Fire Suppression System comes into play. A Fire Suppression System plays a very important role in restricting the spread of fire thus minimizing the damage caused by it.
The concept of design for a Fire Suppression System is such that it can easily stop the spread of fire before it can cause extensive damage. The job of a fire suppression system is to hold back the fire. A fire suppression system is particularly important for data centers and server racks and is compulsory for them. A fire suppression system is mainly differentiated like a Total Flooding System and a local flooding system. Before making a decision on which fire suppression system to install in your facility, you must acquire some knowledge about them. That will help you in evaluating and finalizing the most suitable system.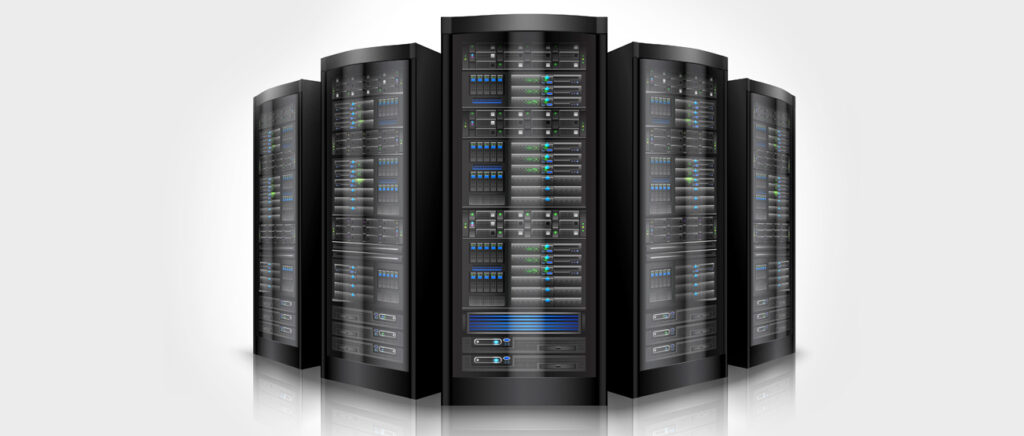 Total Flooding System is the most reliable Fire Protection System where we fill a compartment with the requisite amount of agent and the system typically consists of the agent, agent storage containers, agent release valves, fire detectors, fire detection system, agent delivery piping, and agent dispersion nozzles. This type of flooding system uses specially formulated suppression agents to meet the fire protection needs of these areas without damaging the assets. We, at Kanex, have a dedicated team for designing & commissioning of total flood system using clean agent such as Hfc227ea (FM200), NOVEC1230, CO2, which are safe to use and not harmful for the environment & human life.
A local flooding system is an efficient and economical Fire Protection System. This system is based on flooding the specific volume/space with requisite amount of gas. The amount of suppressant used is minimal and makes the system highly environment friendly. In this pre-engineered system, Kanex uses most advanced technology of heat sensing polyamide tube to detect the fire. Direct and indirect methods are two ways of local flooding application where in the former, suppressant spreads directly onto fire and in the latter, it is spread through nozzles. We have dedicated team for designing & commissioning using clean agent such as Hfc227ea (FM200), Hfc236fa (Fe36), NOVEC1230 and CO2 gas. With over two decades of experience and a presence in the Fire Protection Industry, Kanex is the leader in fire suppression systems. The fire suppression systems from Kanex are extremely reliable and are quite helpful in case of a sudden fire. These fire suppression systems will provide you prompt information regarding the condition of fire and smoke in your facility so that you can take quick action. So if you are worried about the safety of your people and equipment and are searching for ways to protect them from fire, look no further. Install a Fire Suppression System from Kanex Fire today and relieve yourself from the worries of loss due to fire.